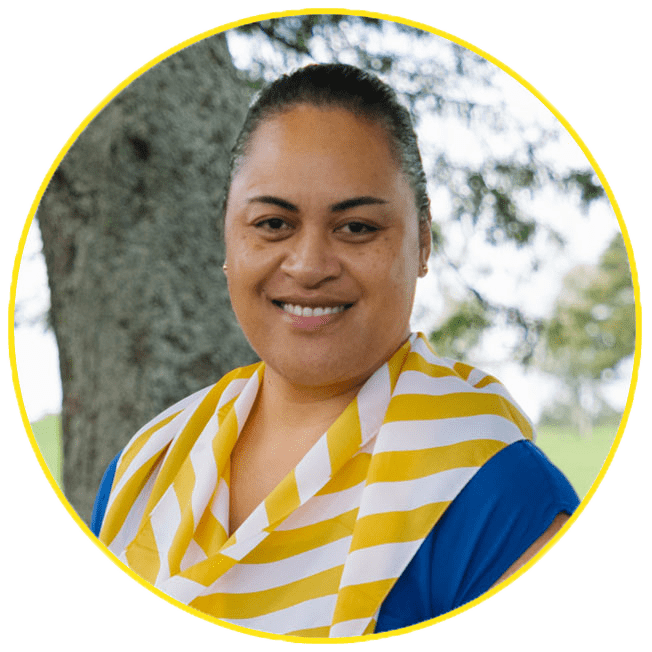 Sepi Fineanganofo
Property Assistant
Sepi Fineanganofo works alongside Emma Bryers in team 360 in a support role that sees all properties in this portfolio are well looked after and ensures everything runs smoothly. She loves that no two days are the same and enjoys meeting everyone; be they landlords, tenants, trades staff etc. Her motto is 'be the best that you can be' and always give 110%.
Having now been in the company for many in various roles, credit control accounts and most recently her role in property management, her previous property  management experience prior to joining the team at 360 Property Management is second to none when it comes to understanding what happens behind the scenes.
Mt Wellington born and raised, Sepi is a people-orientated professional who relishes the challenges her varied role brings. Her greatest satisfaction comes from solving problems, and ensuring clients are treated fairly and in a professional manner. Her natural enthusiasm and positive attitude are her star qualities – Sepi always goes the extra mile. People have described her as a good listener and a highly organised team player. She has many years' experience in the real estate industry, in a variety of roles. In her current position of property management administrator, she maintains a high level of professionalism along with good communication skills.
She is a natural relationship builder, who looks forward to working with tenants, no matter what the situation. In her spare time, Sepi loves sharing quality time with family, swimming and the odd friendly game of basketball. She is a fluent speaker of Tongan.
Find out more
Want to learn more?