Auckland Property Management
360 Property Management, Auckland's Specialist Property Management Company.
Own an Auckland rental property?
Let us own the hassle.
Ray White 360 Property Management is an award-winning specialist property management company.
Since 2011 we have built our reputation on delivering exceptional service to our clients.
You own the property – we own the hassles.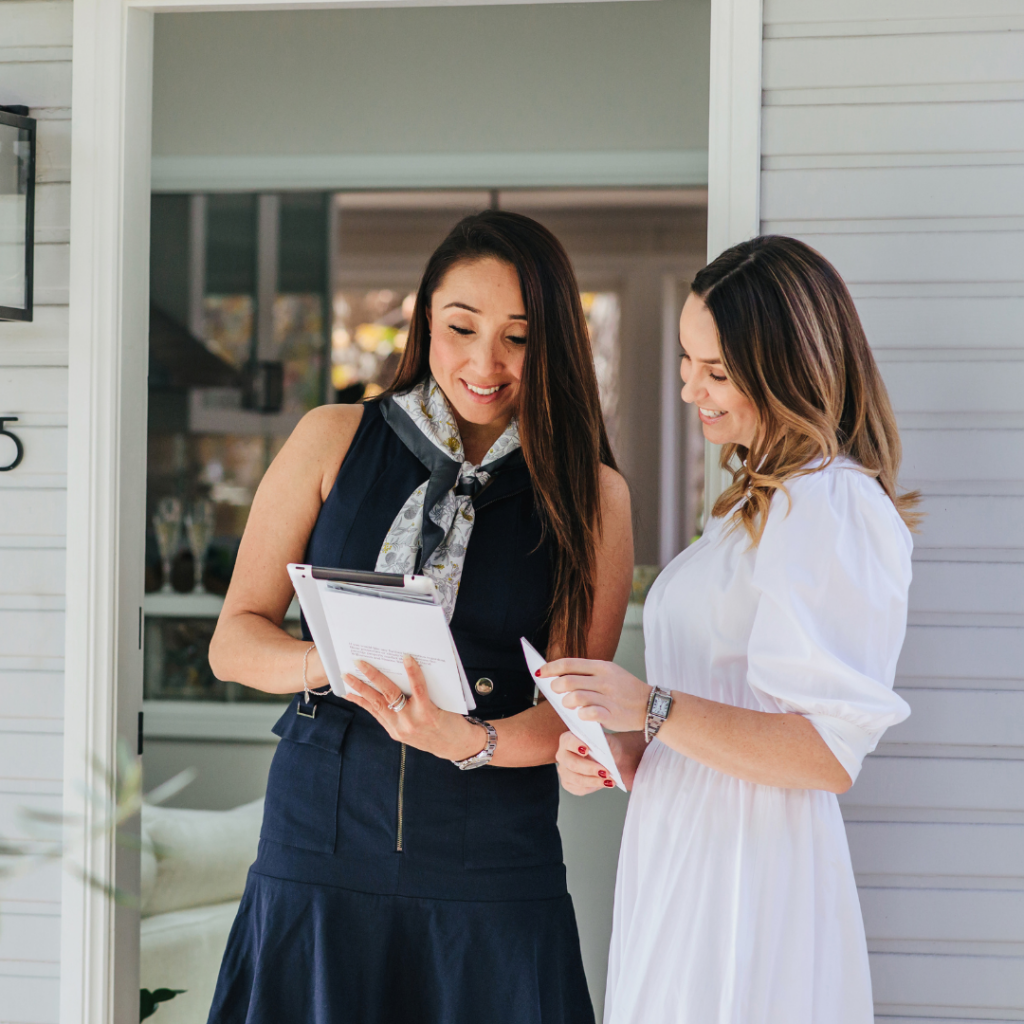 Helping you get the most out of your investments.
You can be sure your assets are being looked after by a trusted company with experienced, dedicated staff. The awards we win are testament to our service – including the New Zealand Ray White Property Management office of the year 2019, 2020 and 2023.
If you own a property in Auckland, you know that finding a property manager can be a complex and challenging task. Legislation and compliance requirements are constantly evolving, making it difficult to keep up.
However, with our professional team, you can rest assured that your property is in good hands.
Our experts are well-versed in navigating the complexities, ensuring that you remain compliant and minimising any potential risks.
With our comprehensive management services, we aim to maximise your return on investment while eliminating the stress and hassle of managing your property on your own.
Click below to learn more about our property services.
What makes our property
management service different?
At 360 Property Management, you aren't just getting a property manager, you're getting a specialist team. Our property managers are backed by experts in sales, valuation, development, finance and lending, and accounting.
As property owners ourselves, we understand the importance of property investment and the value of real estate. Our people, consisting of experienced real estate agents, specialises in the management of residential properties.
We ensure that you have peace of mind in your investment by handling all aspects of the process, including navigating tenancy law, collecting rent and addressing any rent arrears issues.
We also oversee body corporate matters, ensuring that your residential property is well-maintained and compliant with regulations. Let us assist you in your property investment journey, so you can achieve your goals with confidence.
Try our services risk-free for three months!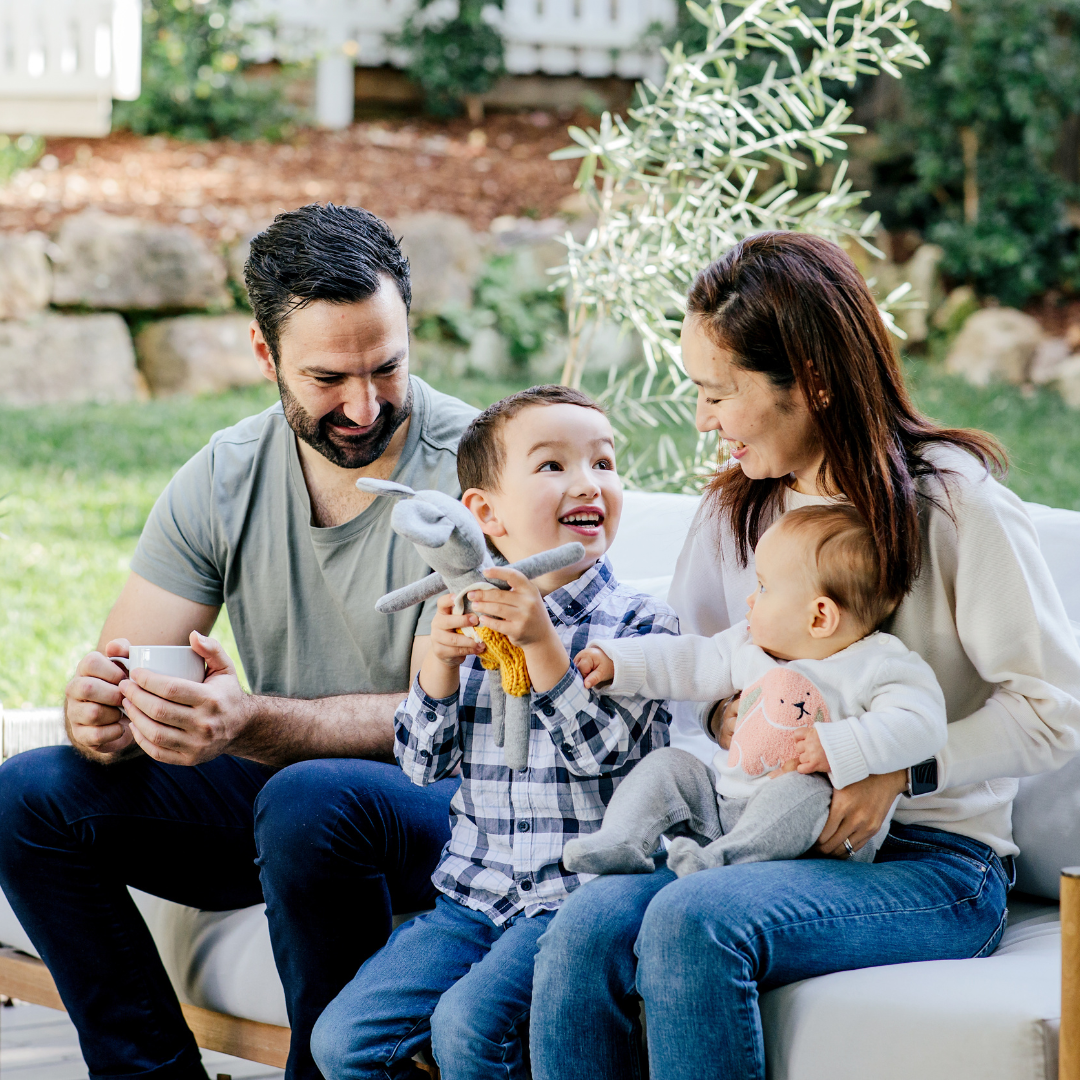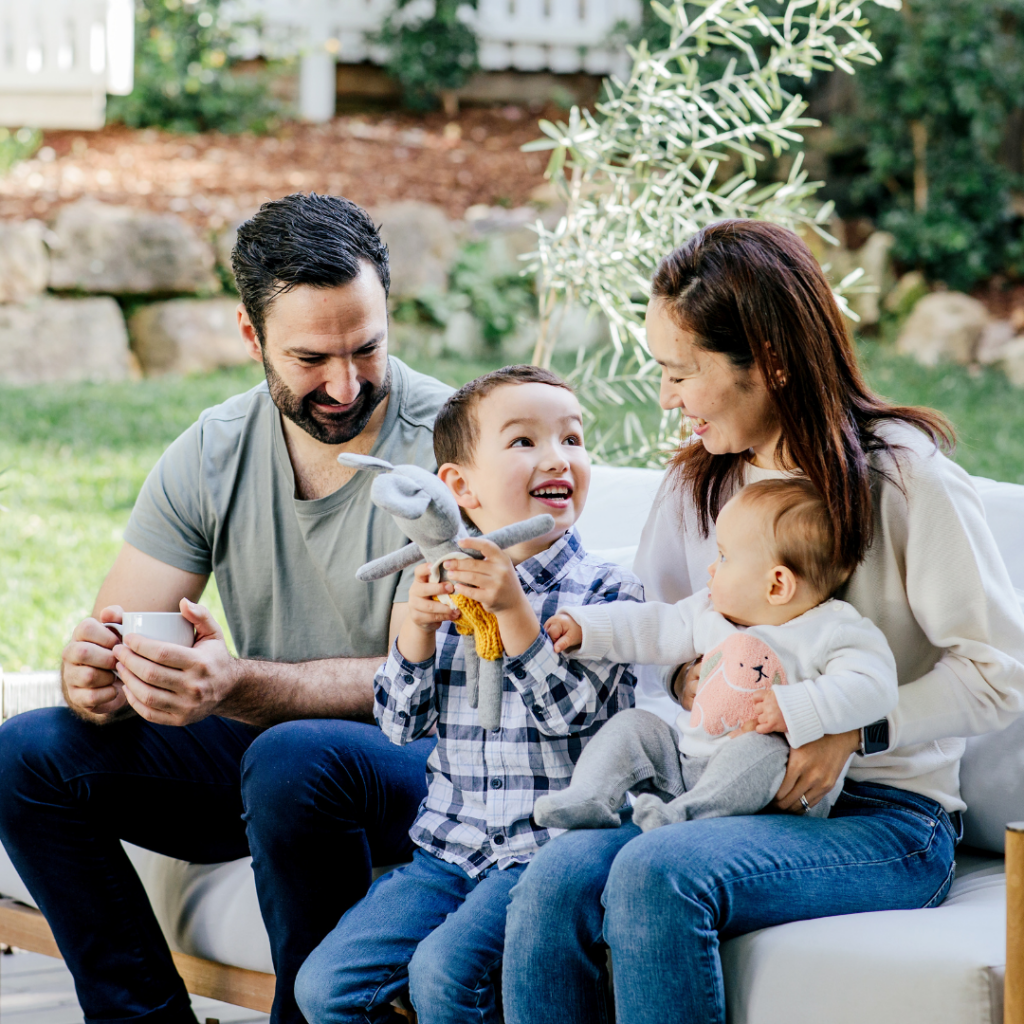 Why Choose Ray White as Your Property Manager?
The experience that comes with scale – Ray White NZ manages around 20,000 properties with a combined asset value of more than $16 Billion.
With our property management Auckland services, you can expect exceptional support and guidance throughout your property investment journey. We provide award-winning services that ensure your investment is well taken care of. Additionally, we offer regular sales appraisals and informed advice to help you make informed decisions about your current investment property, or purchasing another to expand your portfolio. Our team is committed to providing unparalleled service to our clients, so you can feel confident in your property investment decisions.
Mortgage finance and restructuring advice is offered through our sister company, Loan Market, one of New Zealand's largest networks of mortgage advisors.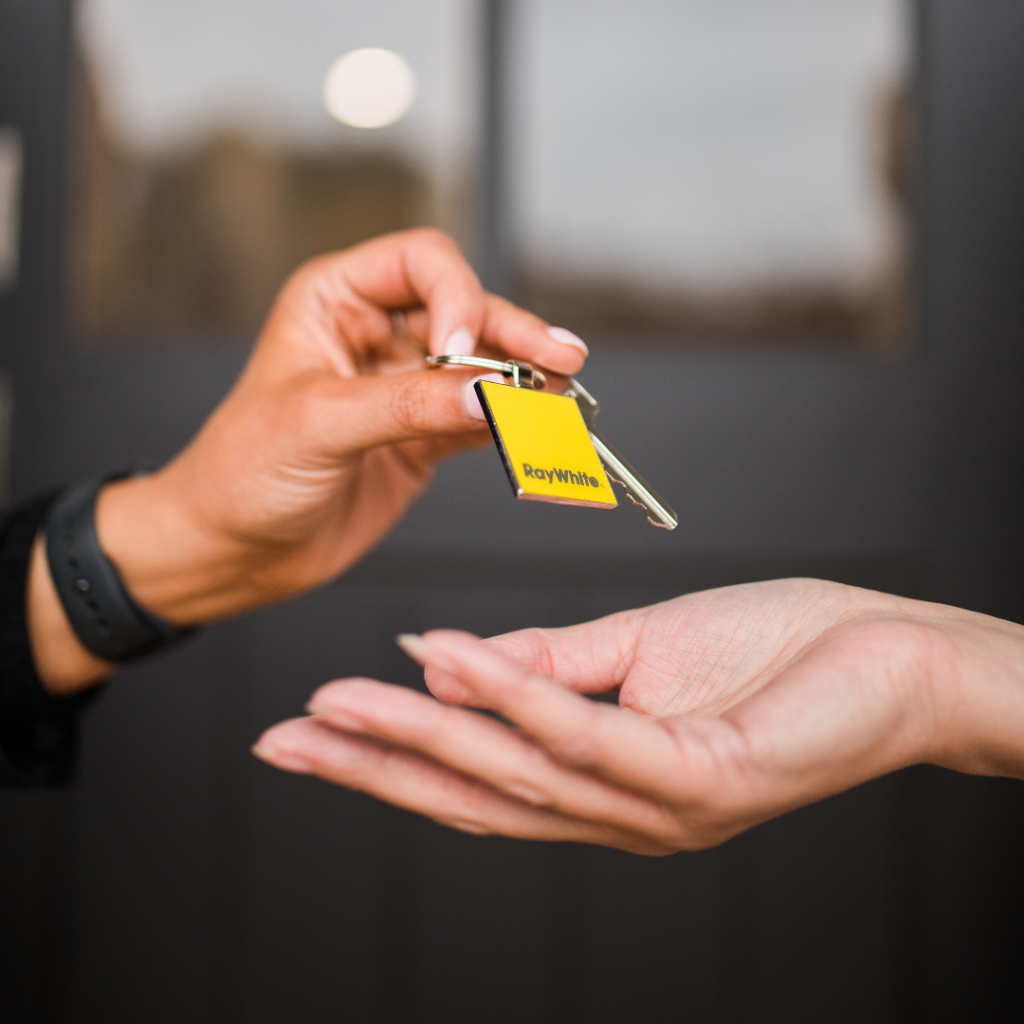 Casual Letting
Do you have a vacant investment property and need help finding great tenants but want to self-manage? Our casual letting service may be the perfect solution for you!
Tenant selection is key to the running of a smooth tenancy. We put maximum effort into finding the right tenant for your property without needing to compromise.
Resources for Investors
Many property owners may not be fully aware of the claims they are entitled to make on management fees and other expenses related to property investment. We understand that owning an investment property can be complex, with various expenses and tax implications to consider. That's why our team is dedicated to providing expert advice and guidance to help property owners maximise their returns and minimise their costs. With our comprehensive knowledge and experience in property investment, we can help you navigate the intricacies of owning an Auckland rental property, so you can make informed decisions about your investment.
At 360 Property Management, we believe that in order to maximise your rental return and unlock the full potential of your investment, it is important to comprehensively understand what can and can't be claimed.
Our investment guide is an invaluable resource for property investors looking to make informed decisions about their rental properties. It offers expert insights and practical advice to help landlords navigate the complexities and ensure that they are maximising their returns. While our guide is a great starting point, we understand that each property investment is unique, and there may be circumstances where professional advice is required. Our team of experienced professionals is always on hand to provide personalised guidance and the support you need as a property owner.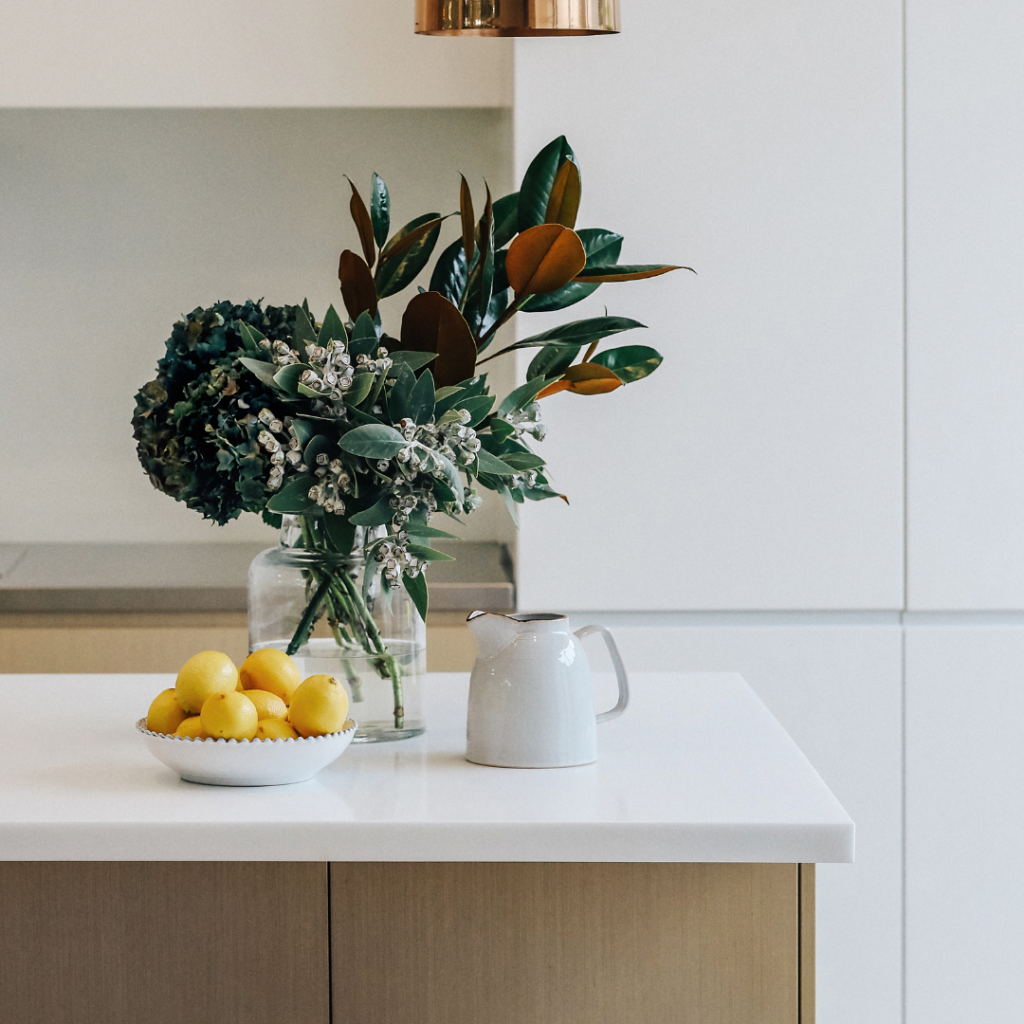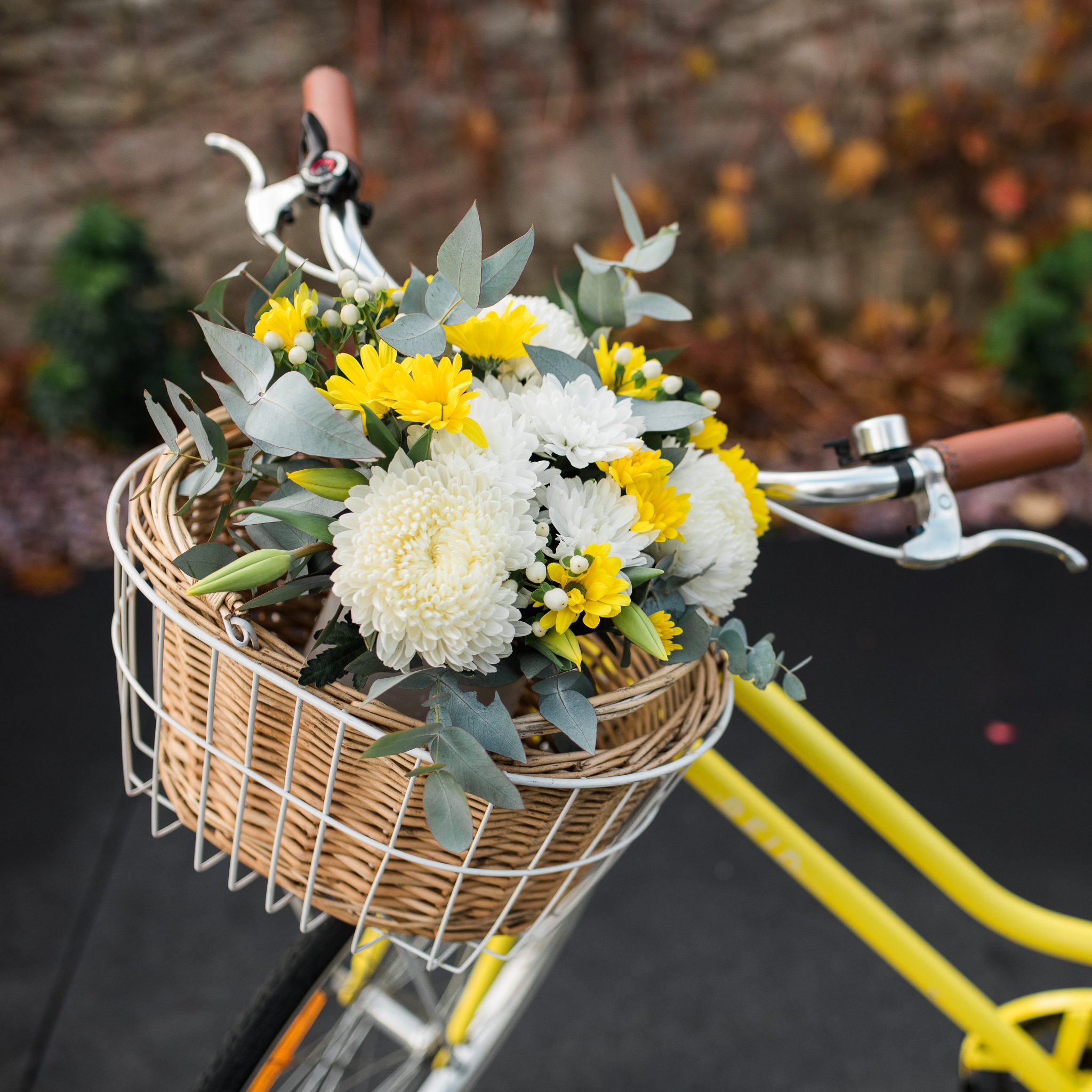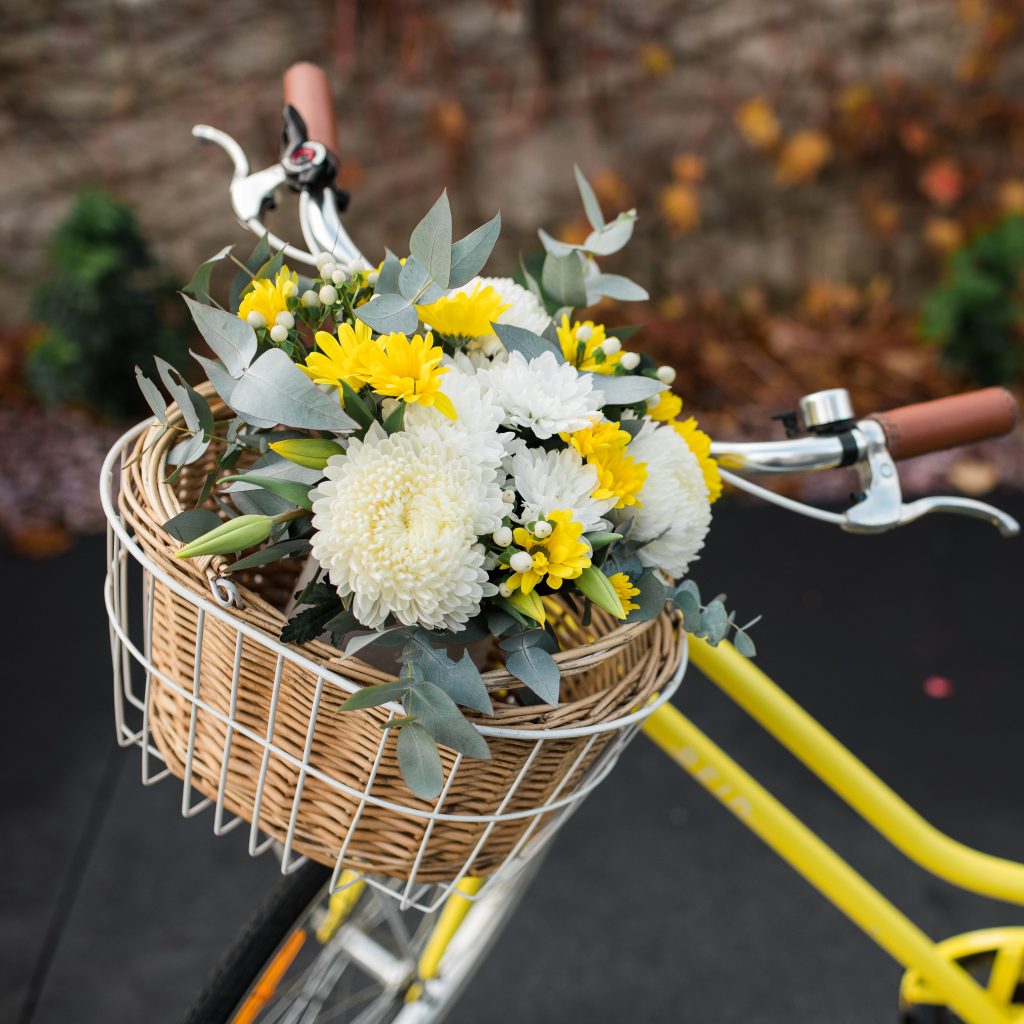 Chinese Property Managers
360 Property Management is a multicultural company. Our experienced property managers speak a variety of languages from; English, Chinese, Samoan, Punjabi, Hindi and Tongan. Whether you're a tenant or landlord we can cater to your needs.
Our Chinese property manager is a specialist in working with investors to manage and grow their investment properties. Speak with our diverse team today to see how we can assist you with your investment needs.
Changing property managers has never been easier!
If you are with another property management company and wish to explore other options, look no further! We will take care of everything for you, call one of our experts today and we can guide you through this.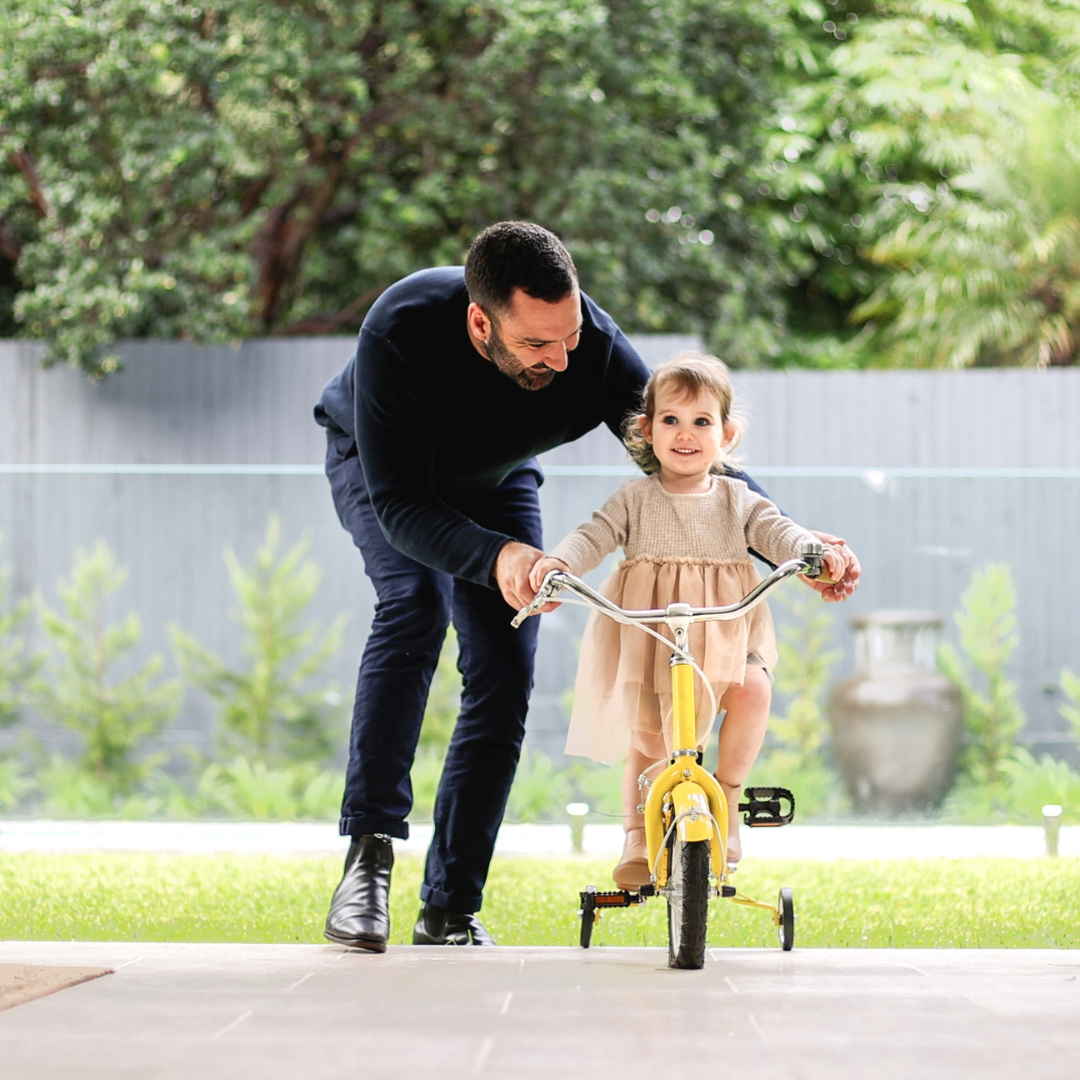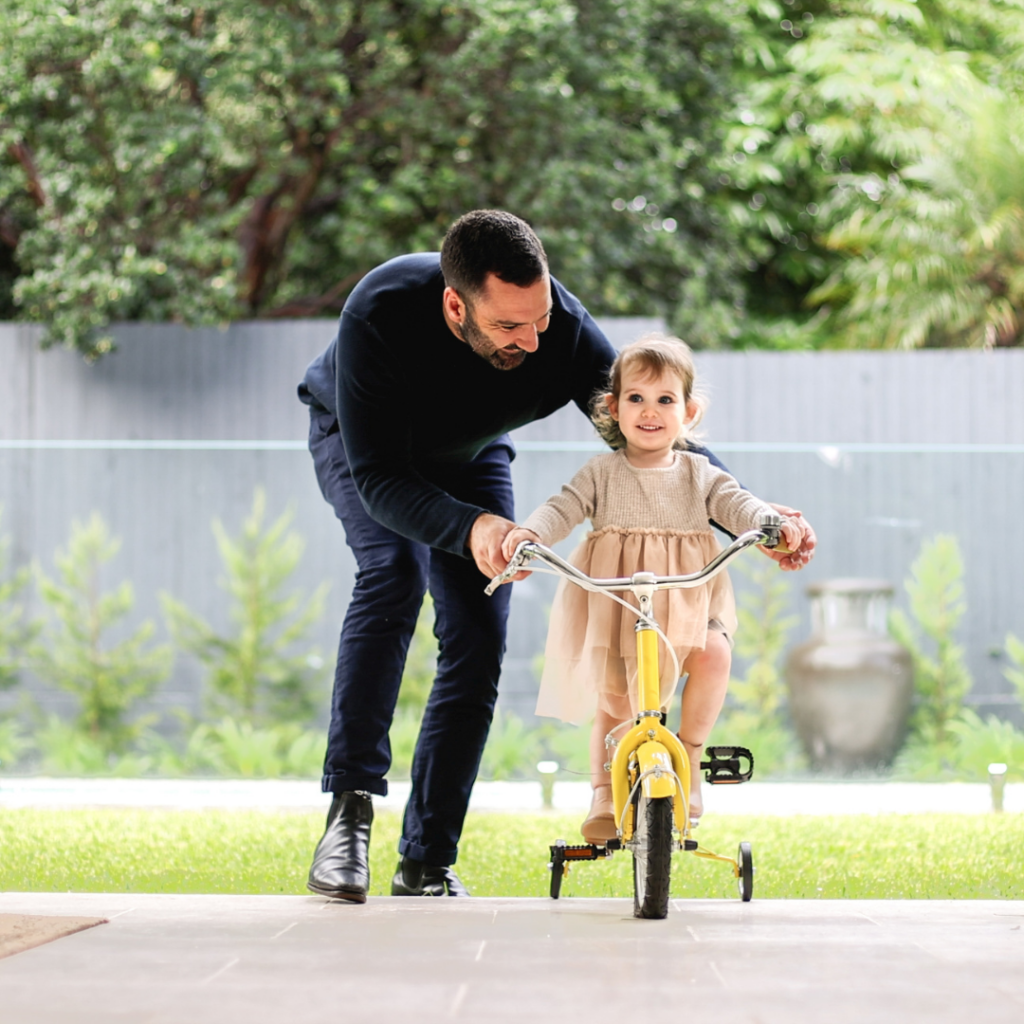 Create a great rental experience and start off on the right foot.
Our Tenant Information Guide is designed as a resource to help all tenants understand their requirements and the many ongoing changes we continue to see in the industry.
It's also a tool to provide best practice steps for tenants to help ensure you have a great tenancy and relationship with your property managers or landlord – whether you rent with us or not.
Investors First
We're starting to see an increased number of investment opportunities with higher yields coming to the market and would like to offer these to our investors who are looking to grow their investment portfolios.
Sign up for our Investors First newsletter if you would like to receive new listings with a breakdown of the opportunity at hand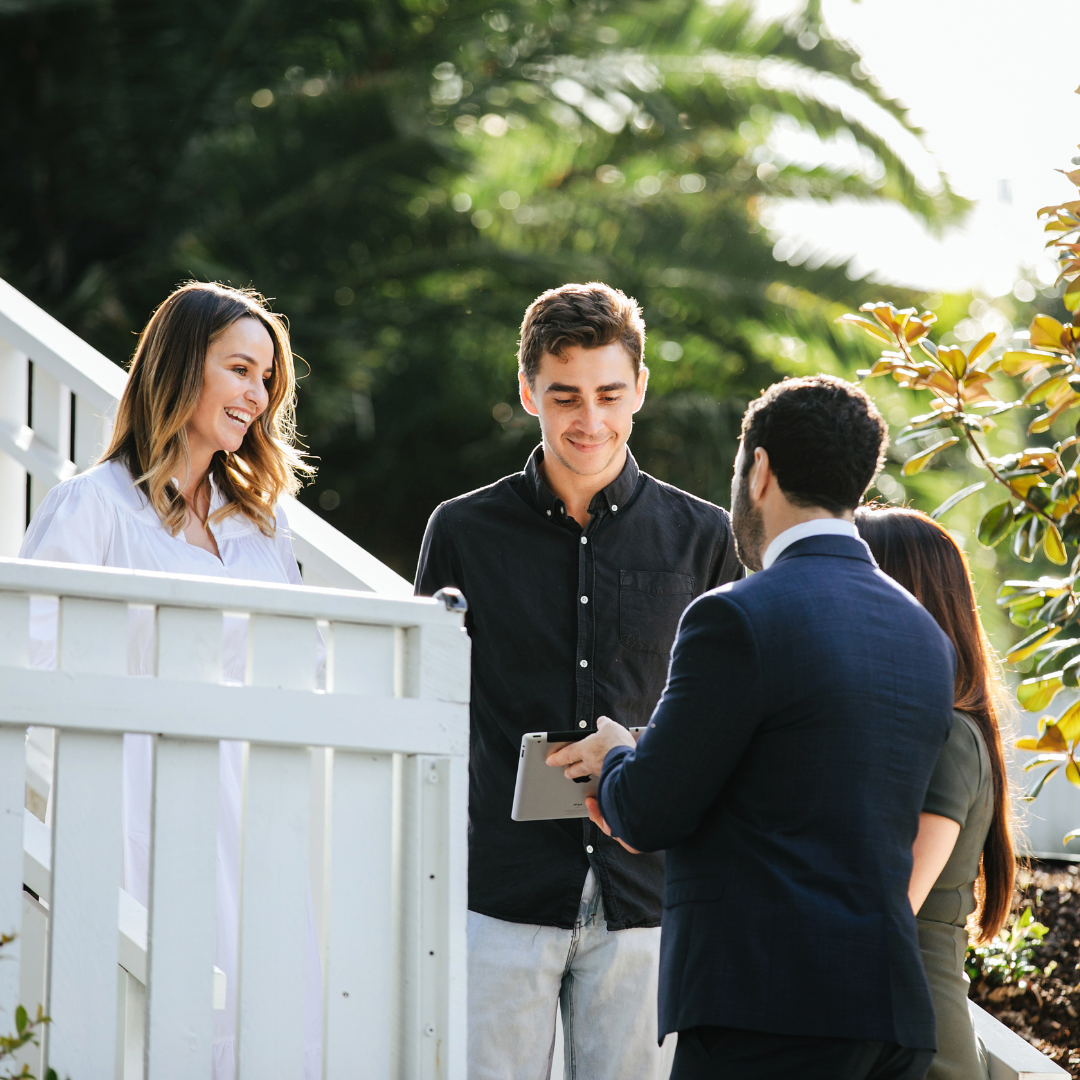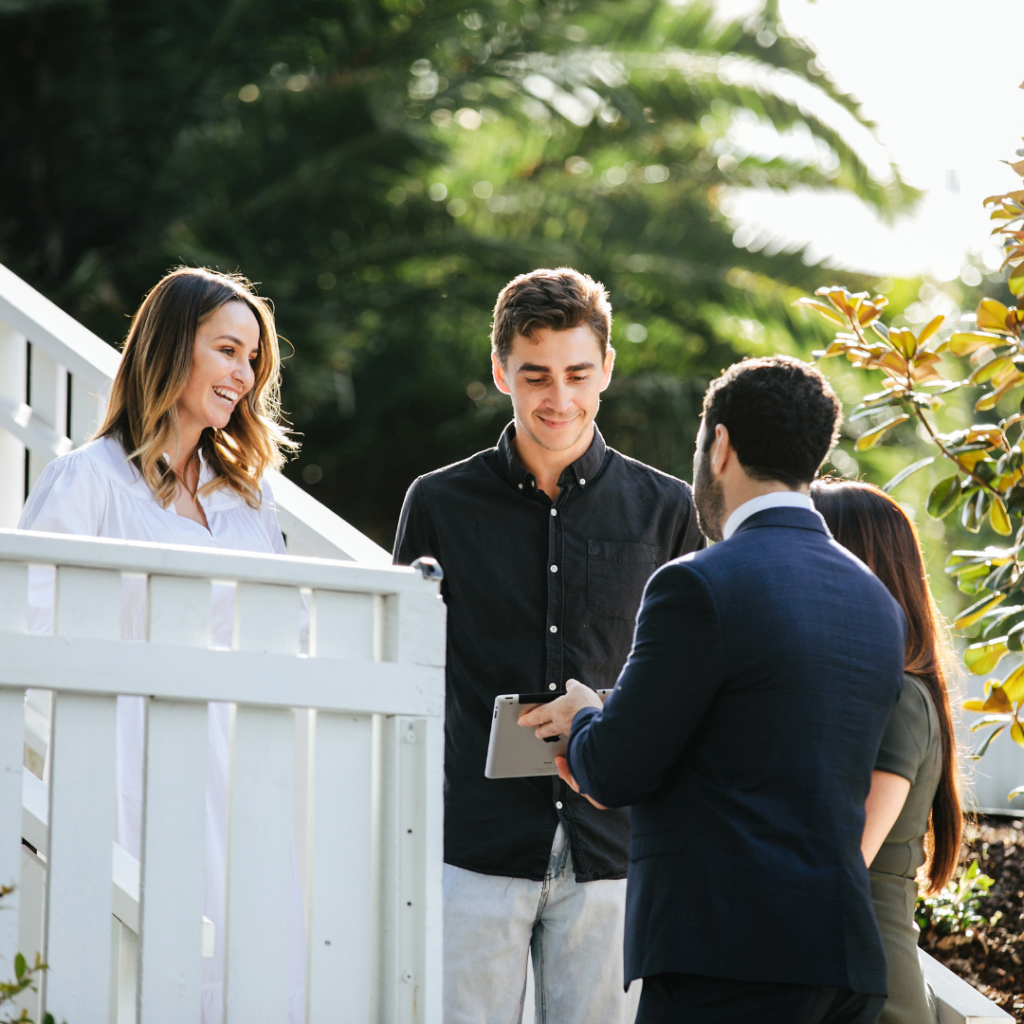 Specialist support team with expert knowledge in accounting, legislative compliance and admin

Our property managers have smaller portfolios per manager – meaning more focus on your property

Sole focus on Auckland property management with 118 years' combined experience
Tenancy Tribunal
Tenancy tribunal can be intimidating, do you know how to approach representing yourself if you need to go to the tenancy tribunal?
Our property managers are professional experts and our record-keeping means we have a high success rate when going to the tenancy tribunal.
Unsure of How Much Rent to Charge for Your Property?
As one of the leading companies in the industry, we understand the importance of achieving optimal rental returns for our clients. With our extensive knowledge of the residential rental market, we stay up-to-date with current market rents and trends. This enables us to maximise rental returns for our clients and ensure that their investment properties are generating optimal income.
Additionally, we are committed to securing excellent tenants for our clients' properties, ensuring that they are occupied by reliable and responsible renters. Our team is dedicated to providing exceptional service and support to property investors, helping them to achieve their investment goals and maximise their returns.
To find out what your property can achieve in the market today give one of our experts a call.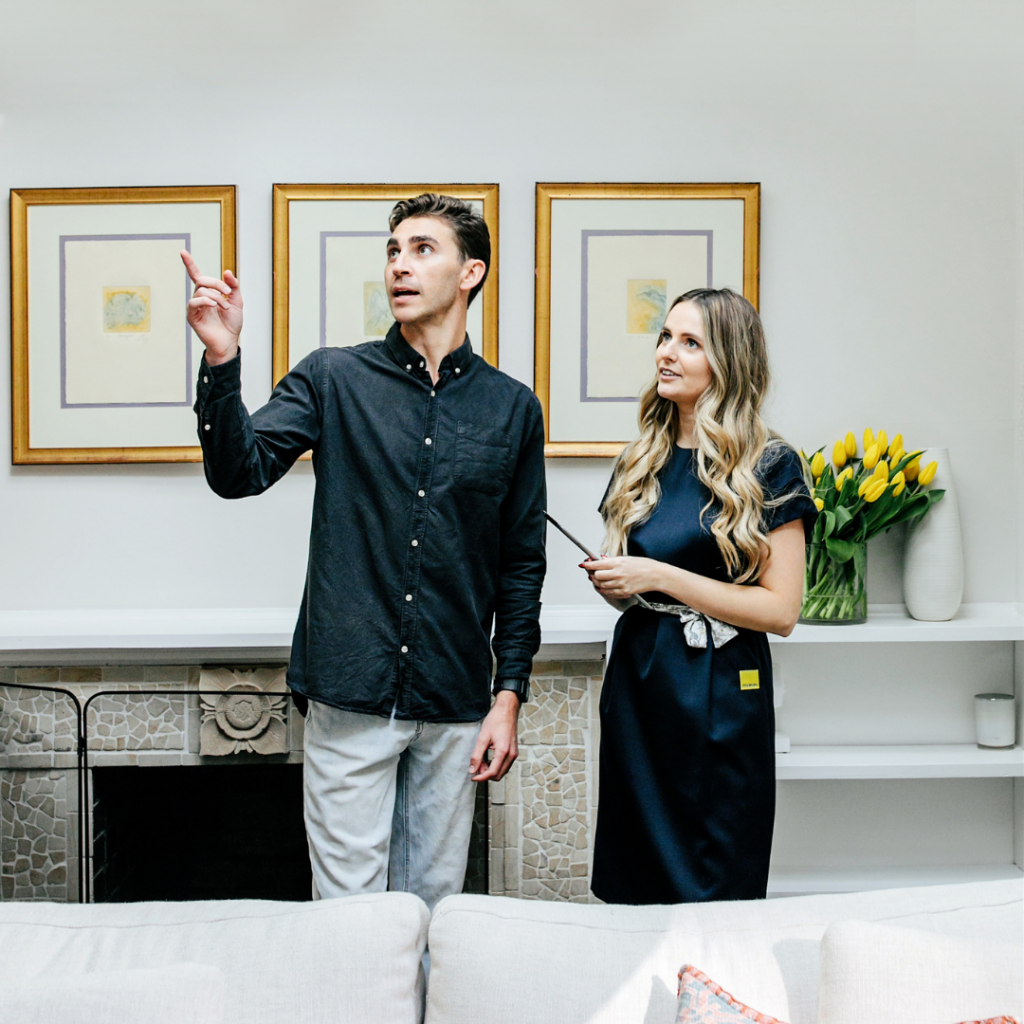 Clients Testimonials
I have been very impressed with the level of service, prompt replies, and regular communication I have received as Landlord of a Rental Property in Pokeno which Lisa Currie looks after. I would highly recommend appointing professional property managers to look after your investment, particularly in the current market with all the increased compliance and regulation imposed on Landlords. If you want to avoid all the hassle and burden of trying to manage your own rental property I would certainly recommend contacting 360 Property Management to act as your Property Managers.
M Bezuidenhout – Owner
Alice Francis at 360 Property Management had been absolutely fantastic. She is responsive and nothing was ever a problem. She looked after our property well in what has been a challenging 18 months. I can not fault her service at all. Professional, personable, and efficient. Highly recommend.
S Lord – Owner
Ray White 360 Property management has been a game-changer in terms of looking after my rental. They are quick to respond and really helpful. Each property manager I have had has taken the time to get to know me and I know my property is in good hands, as is my current tenant.
W Bryant – Owner
By far the best Property Management Company we have dealt with. Helpful, friendly and very professional. Lisa Curry has been amazing and lovely to deal with. We would definitely recommend 360 Property Management to others looking at renting.
C Potgieter – Owner
The team at 360 has been a breath of fresh air to work with. We've been managing our own investment for years and with being overseas, coupled with all the changes in law, we saw it fitting to hand over our property to 360 Property Management. I dealt with Joel who went above and beyond for us, his work ethic, knowledge and attention to detail really helped us cement our decision and we are so grateful we chose 360 Property Management. 360 rented out our property in a very quick turn around and Ruby has been very prompt with arranging works and organising the changeover. I cannot recommend the team enough. Thanks for all your hard work!
R Horton – Owner
360 was a fantastic team in successfully delivering a high standard of property management services. From the initial meeting to the final move-in of tenants, the whole process went smoothly and quickly. They all have been very attentive to answering all my questions promptly and have done great in building trust. Highly recommend reaching out to this team if you would like to confidently place your rental in good hands.
L Ho – Owner
Satisfied with our property management Auckland service? Why not leave us a review!
We are totally focused on looking after your number one asset!
Want to Learn More?