Auckland Property Management
360 Property Management, Auckland's specialist property management company.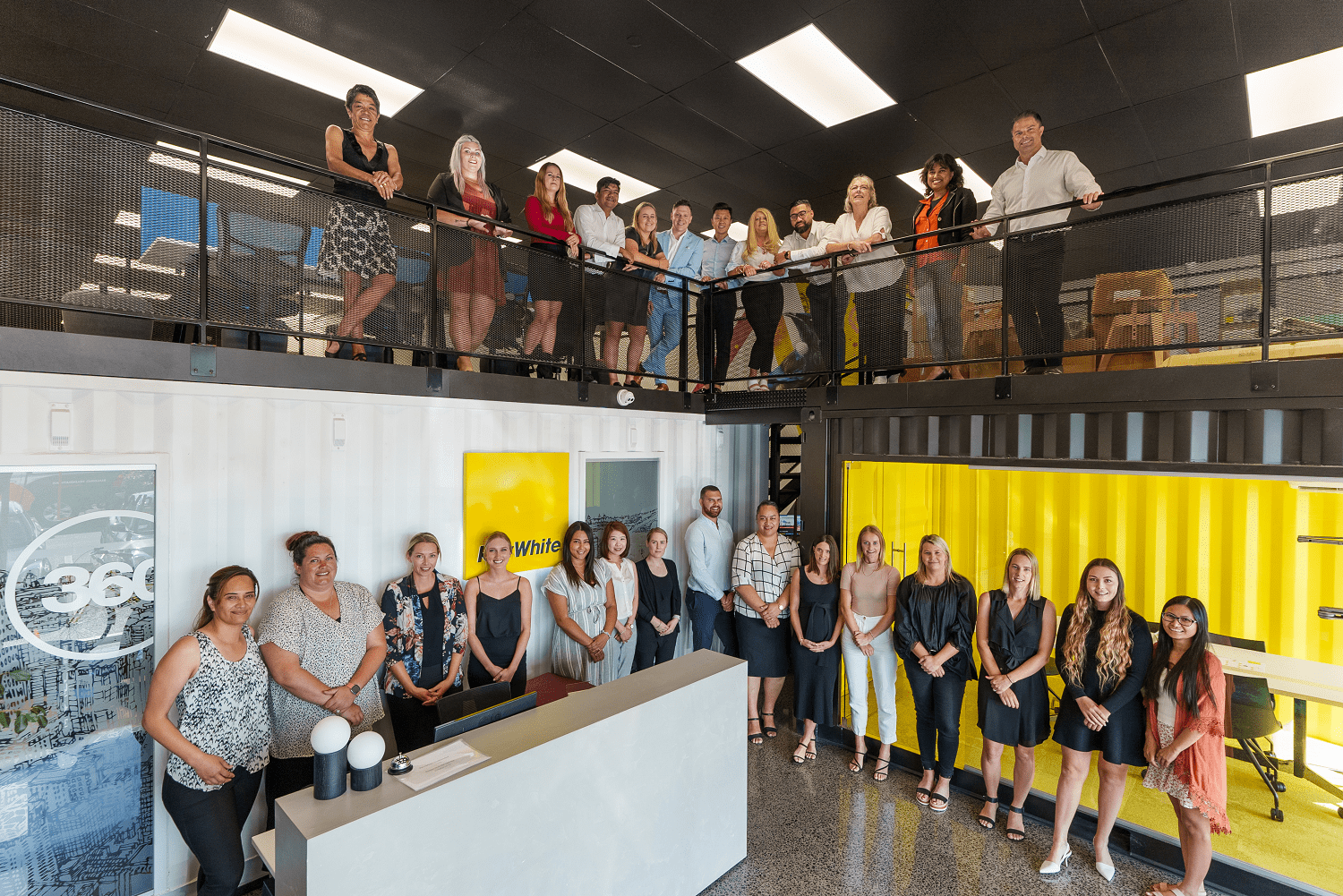 Try our service risk free for three months!
Own an Auckland rental property? Let us own the hassles.
Our team provides a wrap-around and hassle-free service, from sourcing strong tenants, overseeing maintenance, rental collection and legislative compliance; to organising the full tenant life cycle from start to finish.
Gone are the days when owning an investment property was just about collecting rent. Legislative compliance is a minefield and getting it wrong can be expensive. So can problematic tenants – it always seems like a difficult situation to navigate on your own with little resources and tools to deal with the challenges that come with tenants.
When you hire a property manager, you are taking care of one of the most expensive things you own.
We make your life easy, hosting comprehensive screening processes to find the right tenants, ensuring tenant queries are kept up to date and providing straightforward reporting that makes accounting easy.
Our Auckland-based team at 360 property management are property owners themselves. They know and understand your needs, which results in a professional and stress-free service. Sit back and watch your rental returns come in – while receiving expert advice on how to maximise returns and grow your portfolio.
Our team are investors. We know the business. We own the hassles.
What makes us different?
At 360 Property Management, you aren't just getting a property manager. Though you'll have one point of contact, behind your manager will be a specialist letting team, an accounts team, an in-house credit controller, an operations manager, compliance team, and an admin team, which is led by a hands-on director who knows the property business inside and out.
Property management is an unregulated industry – as a result, you need to be sure you're with the best. We provide a hassle-free, end-to-end service that exists to support the promotion, negotiation, and management of your Auckland rental property. A handful of services included in this process include screening and selection, online property marketing, onsite property viewings, preparation of tenancy agreements, rent collection, investment advice, as well as proactive maintenance, planning and support. 
Read our comprehensive list of services
here
Specialist support team with expert knowledge in accounting, legislative compliance, and administrative management. 

Our property managers have smaller portfolios per manager – which means more focus on your property

Sole focus on Auckland property management with 120 years combined experience across the team.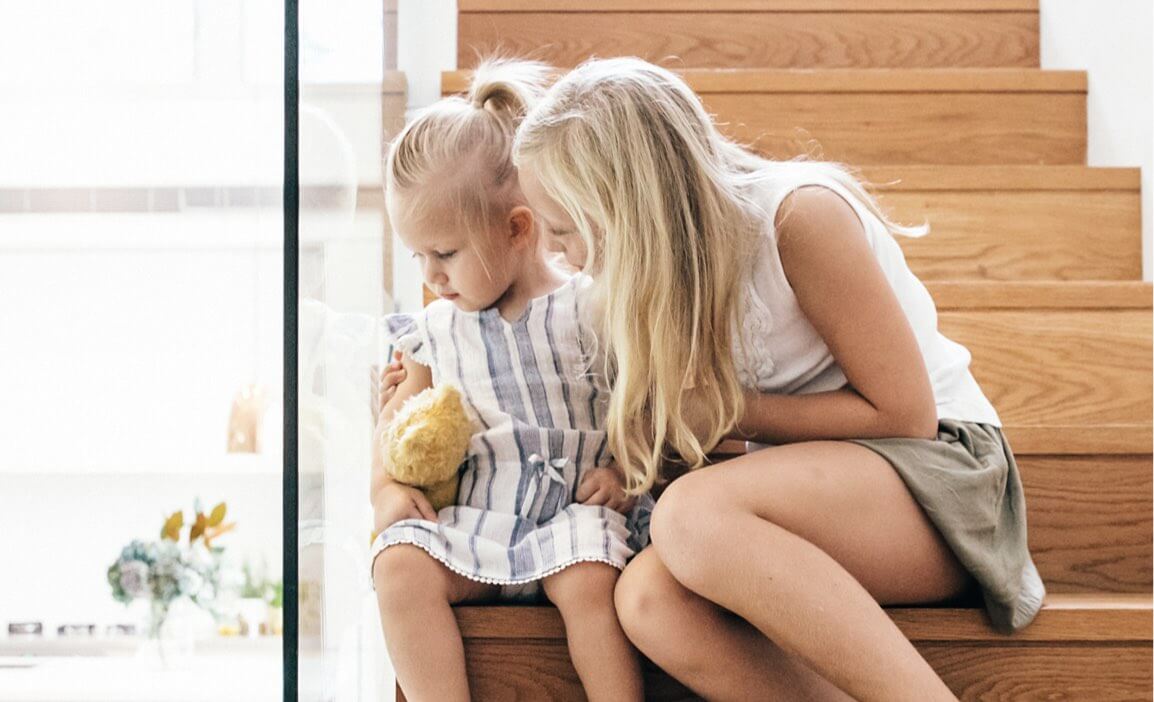 Specialist support team with expert knowledge in accounting, legislative compliance and admin

Our property managers have smaller portfolios per manager – meaning more focus on your property

Sole focus on Auckland property management with 118 years' combined experience
With 360 I haven't had to worry about anything to do with my rental property, my manager was super helpful. Rent and maintenance always taken care of with quality tenants. Their advice on preventative maintenance has saved us loads over the years. They've provided by far the best property management experience to I've had to date.
The 360 team has done an amazing job with renting and managing my property. The property was rented out in two days, my vacancy was minimised and a very high rent was achieved. Joel was so thorough when we met, he provided helpful insight on all aspects of the rental industry and guided me to a successful result. His communication is by far the best I've known in the industry. Jacque was very strong with the tenant selection and I believe she has my best interest at heart. We had multiple groups through and she facilitated everything so well. Alice, my property manager is experienced in her role, always communicating efficiently and responds to anything in a timely manner. My property is in safe hands!
The Team at 360 Property Management are passionate & sincere in there approach to rental management. The director, Adam is a property investor himself, so 100% understands what a landlord is most concerned about, and Adam and the team make owning rentals under there watch a less stressful experience. I wouldn't invest with anyone else!
Thanks to my family who have recommended 360 and especially Joel Goulding of their team among other property managers they have dealt with over the years. Joel is energetic, very efficient and simply great to deal with. Good communication from the Property Manager, Lexi van Heemert, too. I have been placed in good hands.
New tenancy laws & what you need to know
360 Property Update - October 2018 - Minimising vacancy time between tenancies
360 Property Update - December 2018 - Letting fees
We are totally focused on looking after your number one asset!
Want to Learn More?
The key to achieving the best return from your investment property is to look at the whole process in a business-like manner and first ensure that your property is 'rent ready'. Being 'rent ready' means that your investment property is clean, tidy, up-to-date, and...