Auckland Property Management
360 Property Management, Auckland's Specialist Property Management Company.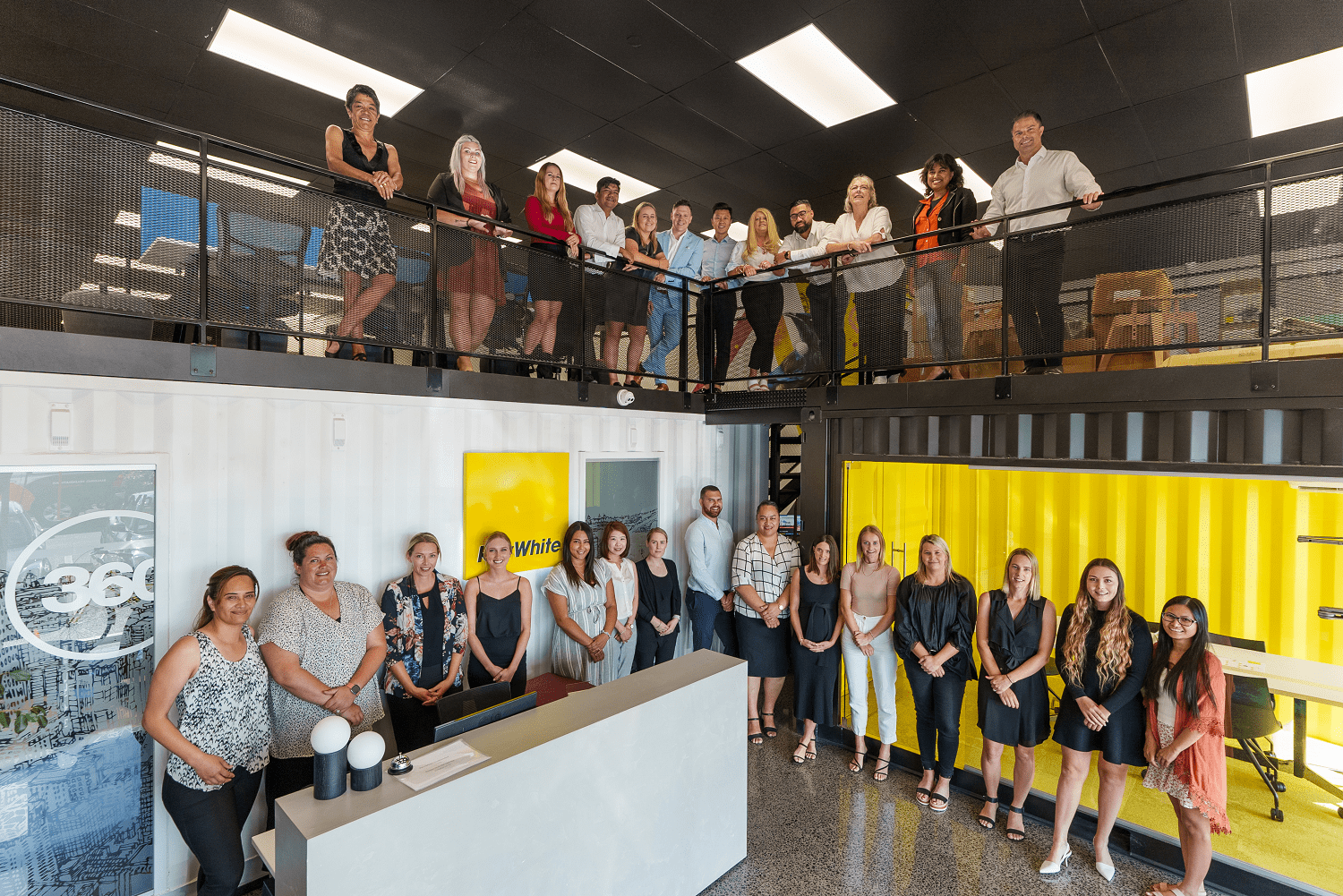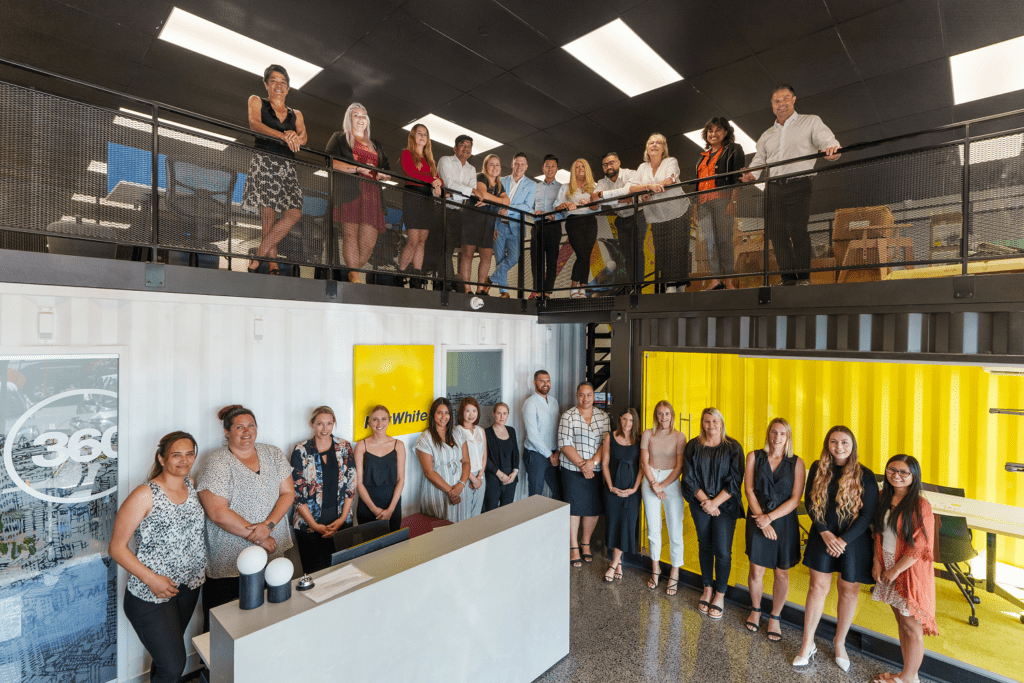 You can be sure your assets are being looked after by a trusted company with experienced, dedicated staff. The awards we win are testament to our service – including the New Zealand Ray White Property Management office of the year 2019 and 2020.
Property management has changed over the years, legislation and compliance can be a minefield, and getting it wrong can be problematic and expensive. So, let our team of experts take that stress away – all while minimising your risk and maximising return.
Own an Auckland rental property?
Let us own the hassle.
Ray White 360 Property Management is an award-winning specialist property management company.
Since 2011 we have built our reputation on delivering exceptional service to our clients.
You own the property – let us own the hassles.
Try our service risk-free for three months!
Why Ray White?
The experience that comes with scale – Ray White NZ manages around 20,000 properties with a combined asset value of more than $16 Billion.
Access to regular sales appraisals and educated advice regarding your current investment property, or purchasing another to grow your portfolio.
Mortgage finance and restructuring advice through our sister company, Loan Market, one of New Zealand's largest networks of mortgage advisors.
What makes us different?
At 360 Property Management, you aren't just getting a property manager, you're getting a specialist team. Our property managers are backed by experts in sales, valuation, development, finance and lending, and accounting.
We are equipped with the tools required to support you on your investment journey. Our team are investors too, with a passion for property – we know the business, inside and out
Try our service risk-free for three months!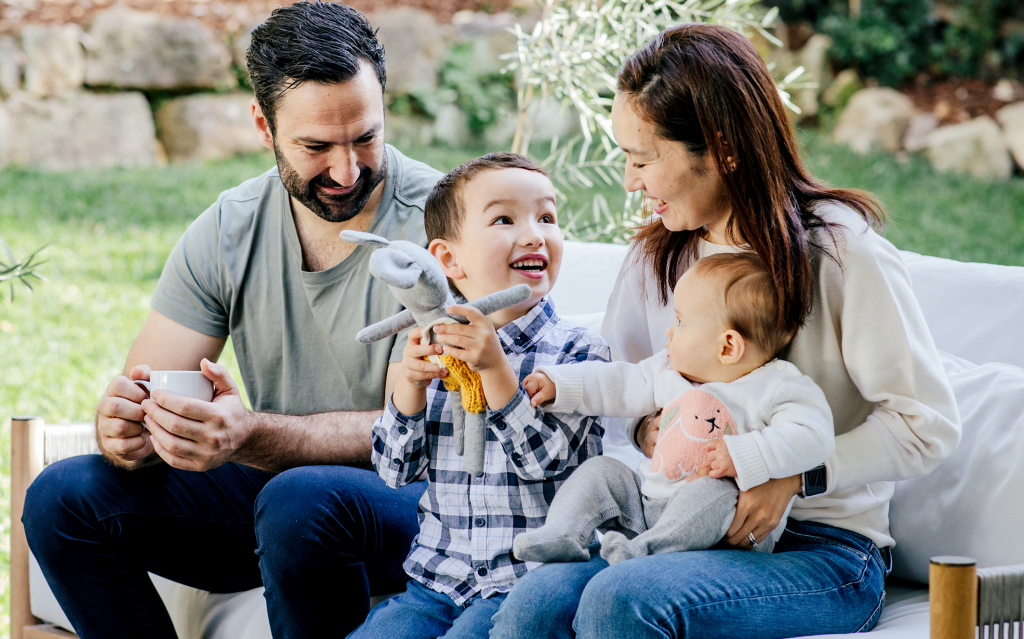 Specialist support team with expert knowledge in accounting, legislative compliance and admin

Our property managers have smaller portfolios per manager – meaning more focus on your property

Sole focus on Auckland property management with 118 years' combined experience
Testimonials
I have been very impressed with the level of service, prompt replies, and regular communication I have received as Landlord of a Rental Property in Pokeno which Lisa Currie looks after. I would highly recommend appointing a professional property manager to look after your investment, particularly in the current market with all the increased compliance and regulation imposed on Landlords. If you want to avoid all the hassle and burden of trying to manage your own rental property I would certainly recommend contacting 360 Property Management to act as your Property Manager.
M Bezuidenhout – Owner
Alice Francis at 360 had been absolutely fantastic. She is responsive and nothing was ever a problem. She looked after our property well in what has been a challenging 18 months. I can not fault her service at all. Professional, personable, and efficient. Highly recommend.
S Lord – Owner
Ray White 360 Property management has been a game-changer in terms of looking after my rental. They are quick to respond and really helpful. Each property manager I have had has taken the time to get to know me and I know my property is in good hands, as is my current tenant.
W Bryant – Owner
By far the best Property Management Company we have dealt with. Helpful, friendly and very professional. Our Property Manager Lisa Curry has been amazing and lovely to deal with. We would definitely recommend 360 Property Management to others looking at renting.
C Potgieter – Owner
The team at 360 has been a breath of fresh air to work with. We've been managing our own investment for years and with being overseas, coupled with all the changes in law, we saw it fitting to hand over our property to 360 Property Management. I dealt with Joel who went above and beyond for us, his work ethic, knowledge and attention to detail really helped us cement our decision and we are so grateful we chose 360 Property Management. Jacque rented out our property in a very quick turn around and our property manager Ruby has been very prompt with arranging works and organising the changeover. I cannot recommend the team enough. Thanks for all your hard work!
R Horton – Owner
360 was a fantastic team in successfully delivering a high standard of property management services. From the initial meeting to the final move-in of tenants, the whole process went smoothly and quickly. They all have been very attentive to answering all my questions promptly and have done great in building trust. Highly recommend reaching out to this team if you would like to confidently place your rental in good hands.
L Ho – Owner
Satisfied with our service? Why not leave us a review!
We are totally focused on looking after your number one asset!
Want to Learn More?
Changes to Healthy Homes Standards – May 2022

Responding to recent rental sector feedback, the New Zealand Government has agreed to make amendments to the current Healthy Homes Standards. The changes will impact the heating, ventilation and moisture ingress and drainage requirements for rental …

Read more

Furnished vs Unfurnished Rental Properties

To furnish or not to furnish? Historically, landlords who rent out furnished properties find themselves collecting higher rent than those renting out their properties unfurnished. However, a number of factors will determine the value of furnishing …

Read more

What kind of Tenancy do I have?

Tenancies aren't one size fits all – there are different types of tenancy agreements that you may have. The most common being periodic tenancy or fixed-term tenancy. It is important that you understand the unique set …

Read more