Our tenants are hugely important to us, and we believe in building strong relationships with all tenants
360 Property Management looks to exceed your tenancy expectations, making your rental experience as easy and stress-free as possible.
While we have a duty of care to our landlords, we also have a duty to tenants to ensure that landlords are meeting their obligations.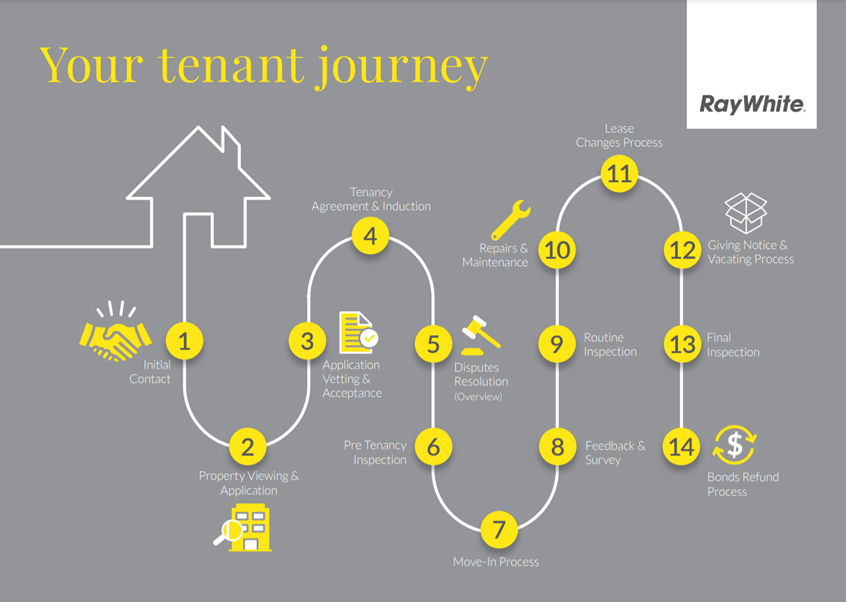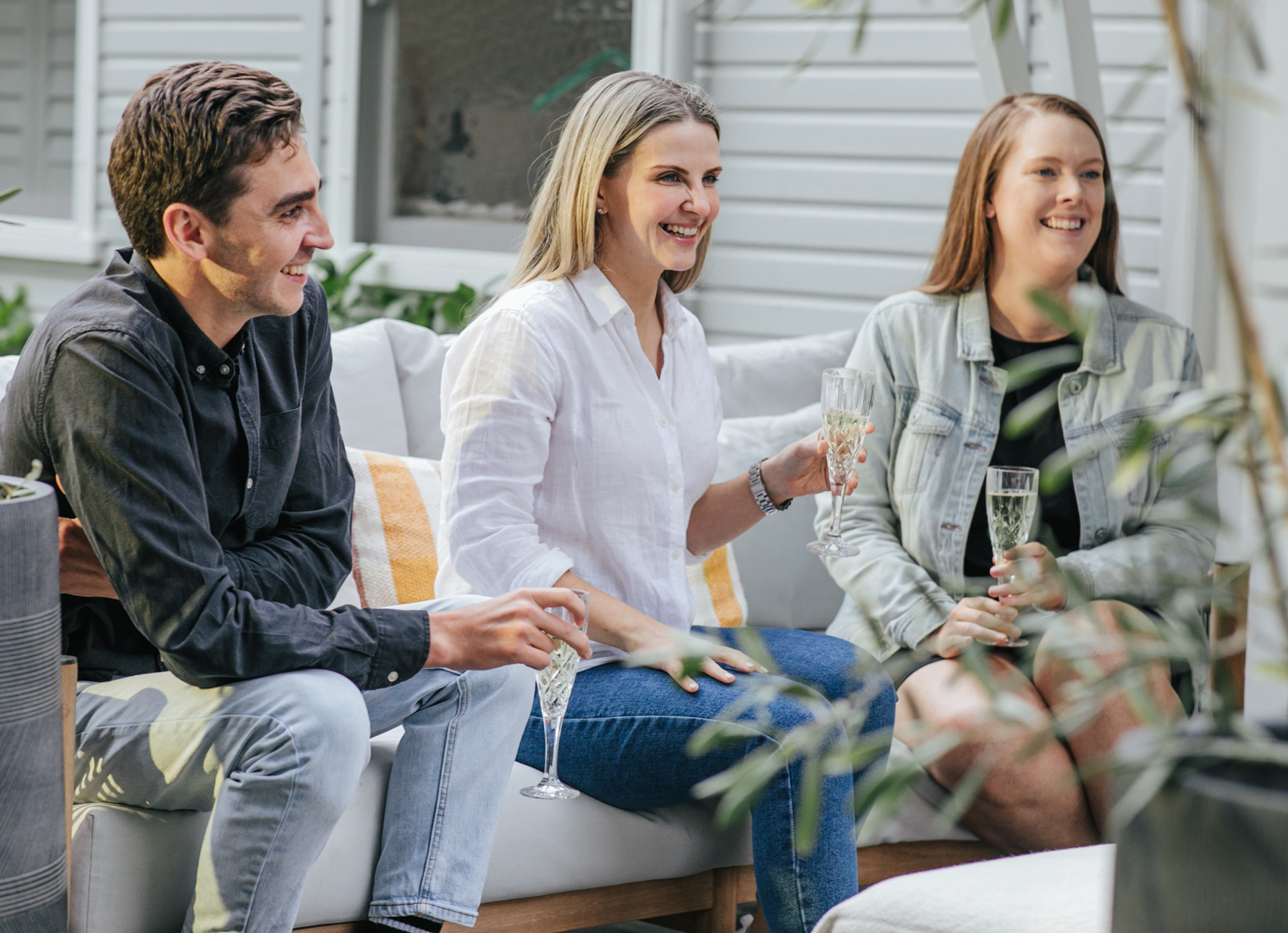 How we look after tenants as your property manager.
Provide a selection of houses for rent
Prepare a tenancy agreement
Collect all payments
Receive requests for maintenance, damages, noise complaints.
Act on these promptly
Respect your peace and privacy
Having a manager dedicated to your property will assist you in the above. All demands are met swiftly and effectively.
Have a great rental experience. Learn all you need to know with our FREE Tenant Information Guide.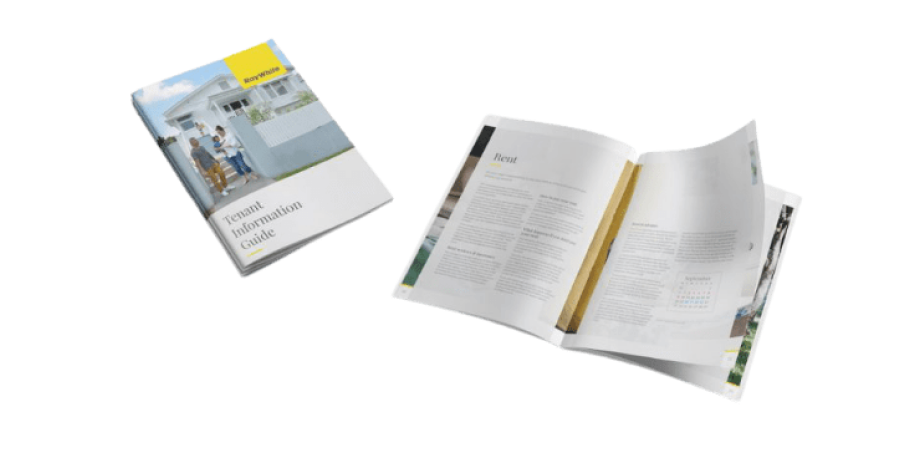 Our Tenant Information Guide is designed as a resource to help all tenants understand their requirements and the many ongoing changes we continue to see in the industry.
It's also a tool to provide best practice steps for tenants to help ensure you have a great tenancy and relationship with your property manager or landlord – whether you rent with us or not.
The Tenant Information Guide covers off key topics such as:
Tips for a successful tenancy
Maintenance advice & Household hints
Mould, dampness and ventilation tips
The Residential Tenancies Act 1986
Best practice steps for tenants
Commonly asked questions
Please fill in the form to receive a copy of the guide.
*Note that we serve Auckland properties only.