Do you want to manage your own property but don't have the time or want the hassle of advertising and vetting for new tenants?
Let us take care of this process for you.
Have you calculated how much an additional month's vacancy can cost you? We are experts at minimising this!
Our casual letting service may be the right solution for you.
How it works,
1. SETTING THE RIGHT RENT AND MARKETING YOUR PROPERTY
Unlike other companies, we use professional photos of your rental property to ensure they are presented in the best light possible to attract maximum interest and entice the best tenants, as a result minimising your vacancy rate.
We put a strong focus on securing the highest quality tenants for our landlords through the use of proven marketing techniques as well as rigorous tenant selection procedures.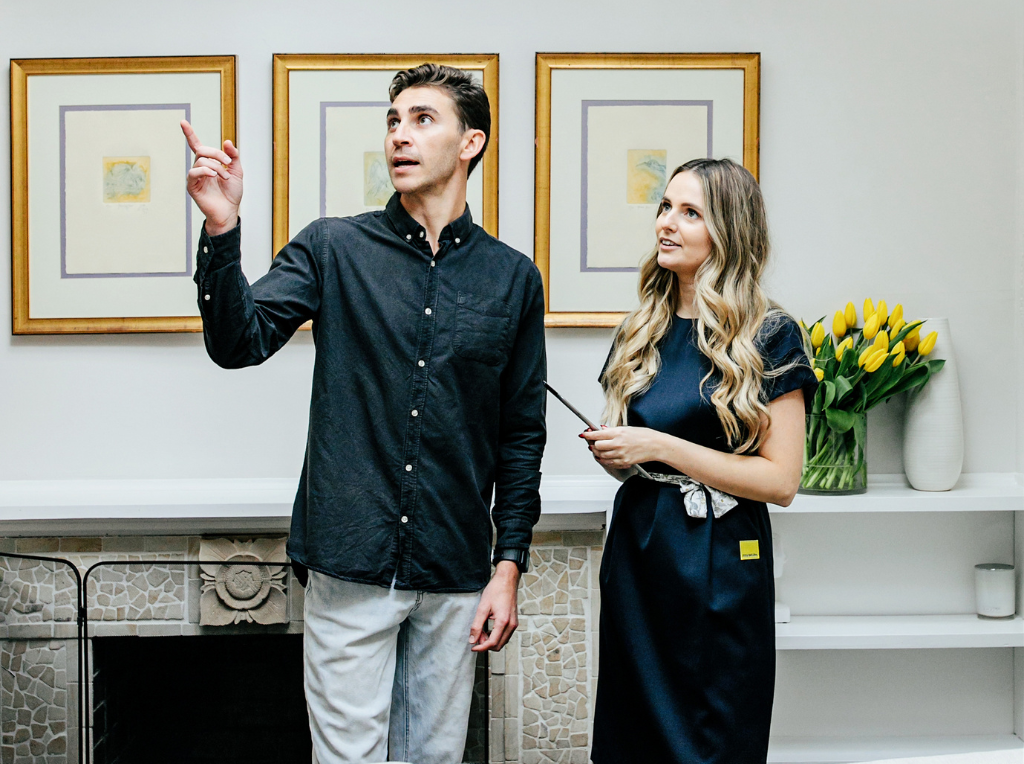 This includes promoting your property through the following marketing channels:
Overall, we believe renting a property comes down to these factors – price, presentation, and marketing. If the property is correctly priced, well-presented, and marketed using all available channels, the property will be let in the shortest possible time to the best possible tenants.
Are you unsure how much rent to charge or what rental income your property could generate? Request one of our FREE rent appraisals here.
2. CHOOSING THE RIGHT TENANT
The most crucial factor when renting your property. We have a large database of prospective tenants and believe tenant selection is key to the running of a smooth tenancy. Maximum effort is put into finding the right tenant for each property without compromise.
We have a dedicated leasing agent, Nikita Aery, who conducts weekday viewings as well as evening and weekend viewings, we are able to accommodate all potential tenants.
We understand having a property becoming or being vacant can be a particularly stressful time for owners and we like to make sure we ease that stress by keeping you constantly updated and providing feedback after each viewing.
Any potential tenants who apply for one of our properties go through a strict screening process including:
Landlord references
Employment references
Background check
Credit checks
Tenancy Tribunal checks
Additionally, we are trusted partners with Tenancy Practice Service, which provides market-leading tenancy applications and credit checking facilities to our team.
Once a suitable applicant has been found we will discuss the application with you, allowing you to ask any questions before making the final decision.
3. THE TENANCY AGREEMENT AND BOND
Finally, the tenancy type and term will be discussed with you prior to the commencement of a new tenancy.
Being trusted partners with Tenancy Practice Service means the residential tenancy agreement is up to date with current legislation giving the utmost protection to our client. Four weeks' bond will be collected and lodged under your name at the bond centre.
Contact 360 Property Management



Want to know more about our casual letting services?
At 360 Property Management, we are dedicated to making your investment journey a breeze. Our property management services are tailored to suit your needs and support you throughout the entire process.
With our Manukau and Kingsland locations, our property managers are able to assist landlords with properties across the wider Auckland region.
To enquire with 360 Property Management about casual letting, please fill out our contact form and we will be in touch.
*Note that we serve Auckland properties only.