At 360 Property Management, we create an outstanding service for our landlords, allowing you to sit back and relax, knowing that your investment is in safe hands.
Avoid costly mistakes or misdirection. From legislation, marketing, vetting, maintenance, and arrears, we apply 17 fundamental steps that ensure the smooth running of your rental property.
We are investment property owners ourselves – so we know and understand your needs.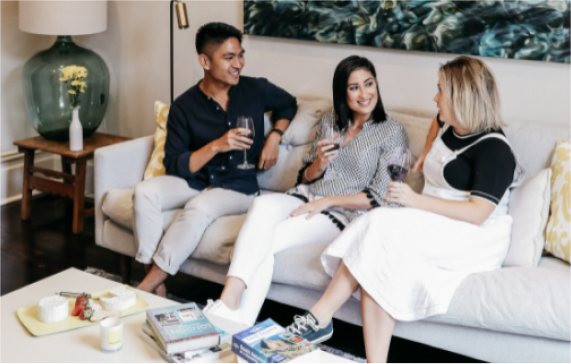 What value does a property manager provide?
Comprehensive inspections backed with photographic evidence
Access to the best systems for application vetting/credit checking/reference checking
24/7 contact
Minimised vacancy periods through fast online tenant viewing and booking systems
Compliant tenancy agreements and other documentation
Personalised service offerings to best suit your individual needs and investment ambitions
Contact 360 Property Management
360 Property Management, we provide 360 degrees of service, allowing you to sit back and watch your rental returns coming in – hassle-free.



We are 100% focused on property management.
Whether you have a single rental property or a growing investment portfolio, our property management services are tailored to suit your needs.
With our Manukau and Kingsland locations, we are able to manage properties across the wider Auckland region.
To enquire with 360 Property Management, please fill out our contact form and we will be in touch.
*Note that we serve properties Auckland-wide only.
Contact us
Contact the 360 team via the form below. We'll be in touch shortly via email.
Find out more
Want to learn more?