A change in guard to a national-act administration is broadly expected to push house prices higher, and we may see the private supply of rental stock increase in the long term. 
With another general election been and gone, the result may not have pleased everyone, especially amidst the ongoing housing crisis. However, for the housing sector, Chief Economist for Ray White Group, Nerida Conisbee, believes the prevailing party offers a promising outlook. She notes that their housing plan, particularly the focus on accelerating housing construction, could be a pivotal step in addressing the current challenges in the market. This approach by the elected party seems to align well with the needs of the sector during these times.
New Policies and Funding Needs for Houses: Addressing New Zealand's Housing Challenges
New Zealand is grappling with a significant challenge as housing costs continue to soar. Its housing supply is at a critically low level, a situation that is mirrored in record-high rental values and escalating mortgage stress. Despite the affordability constraints, prices are moving upward again, underscoring the urgency for comprehensive housing reforms. A robust housing strategy is essential to address these issues, with a focus on fostering housing growth to alleviate the pressure on the market. These strategic steps are crucial to stabilize and improve the housing landscape in New Zealand.
The ideological policies of governments past have failed to have a meaningful impact on housing supply levels, whilst ending investors' ability to deduct interest as a taxable expense came at the worst time, exacerbating rental market challenges.
In 2017, housing was the cornerstone of Labour's campaign, and it remains a more significant issue now than it was back then. Recent studies from the London Housing Authority found that New Zealand has among the lowest residential dwellings per person in the developed world. The number has progressively worsened over the last decade.
During their six years in power, the Labour Government has rolled out a plethora of changes to housing and tenancy laws which affected tenants and property owners. National has pledged to reverse several of these changes.
Below is an overview of what property owners can expect under the next National-led government.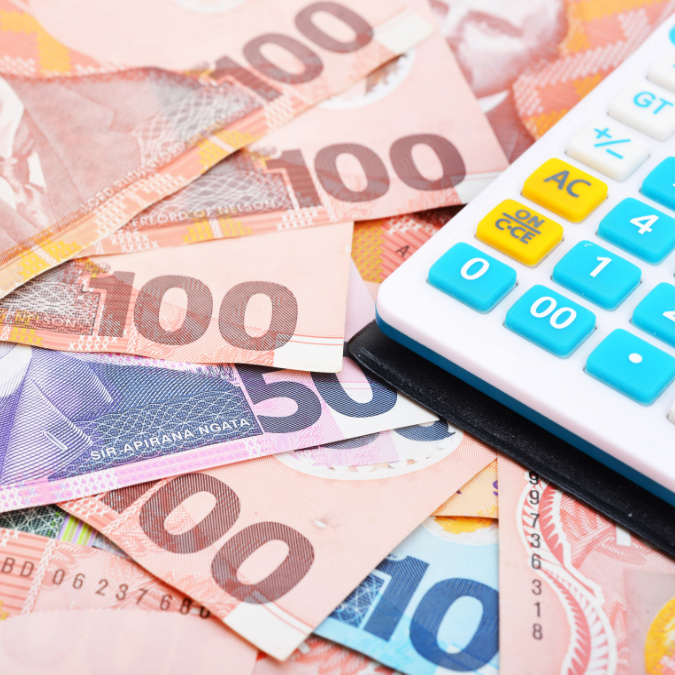 Restore interest deductibility.
The National-Act Government plans to restore interest deductibility for residential investors in 25 per cent steps until it is fully restored from April 2026.
Act has proposed the effective immediately from April 2024, rather than being phased in over three years as advised by National.
Whatever the timeline may be, this policy has the potential to draw property investors back to the market, with the ability to offset interest costs against rental income, providing a meaningful lift for profit margins.
Anecdotal evidence suggests investors have already increased activity in anticipation of this change, with a recent survey of mortgage advisors noting the highest landlord interest since January 2021.
Heightened activity levels from investors are expected to increase competition for existing properties, pushing prices up slightly in areas that command entry and mid-level prices. It may also increase demand for new-build and off-the-plan developments as first-home buyers broaden their scope to avoid bidding wars with residential investors.
Bright-line Test
National and Act agree they will reduce the bright-line test time frame from 10 years to two.
This is expected to enhance the value proposition for residential property investors, attracting them back to the market because they can sell their assets without paying tax on appreciation earlier than planned.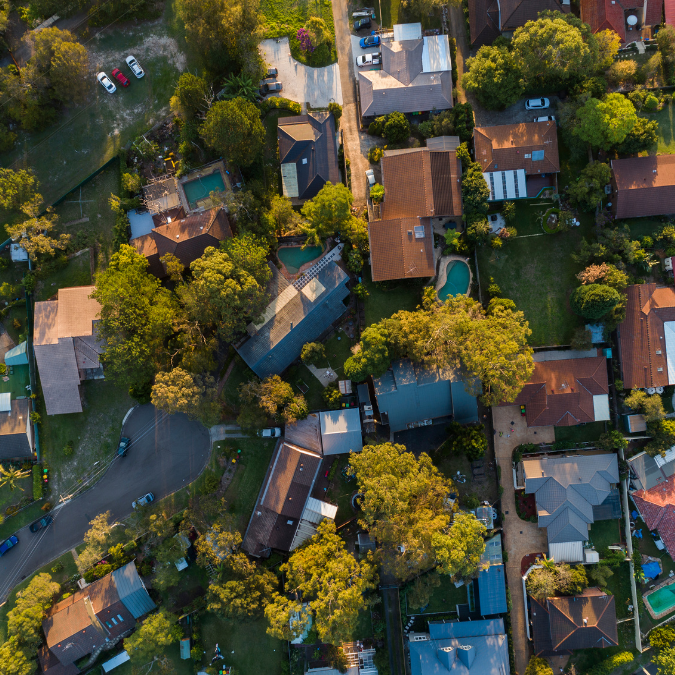 On the flip side, we could see a higher proportion of sales in the near term, as existing investors struggling with cash flow are encouraged to offload their properties, given they're no longer required to pay tax on capital gained.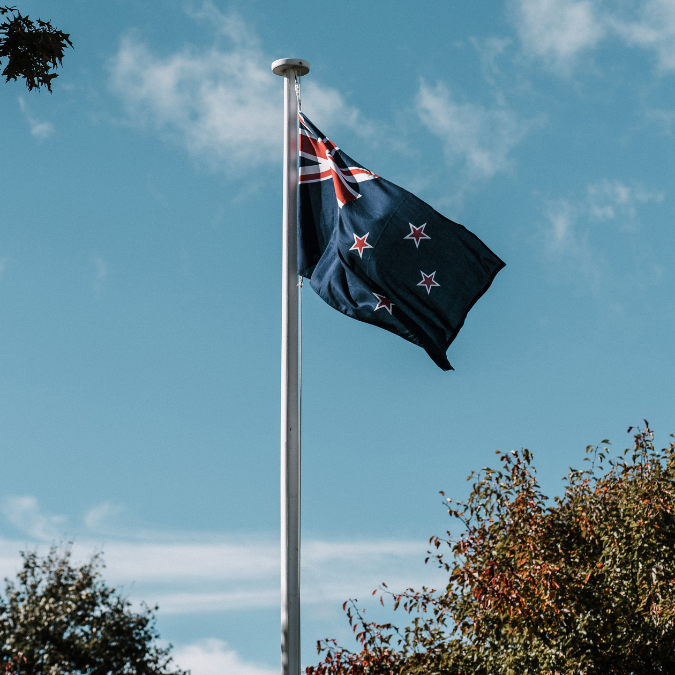 Reversing the foreign buyer ban
National has proposed to reverse the foreign buyer ban. This would see foreign nationals able to purchase residential property (new or existing) at a price point exceeding $2 million, with a 15 per cent tax attached.
The greatest potential here is adding to house price inflation at the top end of the market, particularly for a finite supply of luxury homes, estimated to be around three per cent of total housing stock.
Demand will likely be concentrated in areas with a high proportion of higher-end homes, like Queenstown and Waiheke Island. It could also be a buoy for off-the-plan apartment sales in the high-end and boutique space.
Despite being a critical income-generating component to its tax plans, it will be interesting to see whether the policy survives in its original form, given that National did not win enough seats to govern comfortably alone with Act and its likely coalition partner, New Zealand First, is traditionally opposed to policies that promote foreign ownership of New Zealand assets.
This policy is expected to invigorate the upper quartile price bracket. This could see local buyers act swiftly to secure their desired properties and avoid missing out.
More land for housing development
Unlocking more land for housing development in a three-pronged approach incentivising development and new housing supply.
Act has proposed this effective immediately from April 2024, rather than being phased in over three years as advised by National.
The policy would call upon councils in major towns and cities to immediately zone land for the 30 years' worth of housing demand. They'll receive a degree of flexibility for implementation and be incentivised to unlock land for development, providing a mixed range of housing typologies.
A programme dubbed 'build-for-growth' will take effect from Jul 2024, incentivising New Zealand's councils and territorial authorities with $25,000 for every dwelling they consent above the average number of new consents recorded for the area in the previous five years.
Regardless of the exact timeline for this policy, it has the potential to draw property investors back to the market, with the ability to offset interest costs against rental income, providing a meaningful lift for profit margins.
Rental Market Improvements
National and Act agree rental market improvements are required, including reinstating no-cause termination notices and the provisions which see fixed-term tenancies roll into periodic tenancies in most cases.
This is expected to attract more private landlords back to the market, with an emphasis on landlords' abilities to protect assets should anti-social behaviour arise.
This will significantly impact the owners of nearly 510,000 private rental properties and their 1.3 million tenants, with the potential to stabilise rapidly rising average rental rates by providing more housing supply. Tenants may also benefit from having more housing choices and stabilising rental rates.
---
Increasing New Zealand's housing supply is a primary focus of both National and Act, which is a huge positive because building more homes where people want to live is a critical way to ensure a consistent supply of affordable housing options for buyers and renters.
Get Expert Advice
Our award-winning team of property management experts are happy to help!
Please get in touch if you have any questions by submitting a request here, or by email to 360pm.nz@raywhite.com.