Speak to one of our property management specialists today and we can discuss how to get the most out of your investment property.
We are equipped with the tools required to support you on your investment journey. Our team is also experienced in adding value to properties and can provide advice about how you can maximise the potential of your investment. We are investors too, with a passion for property – we know the business, inside and out.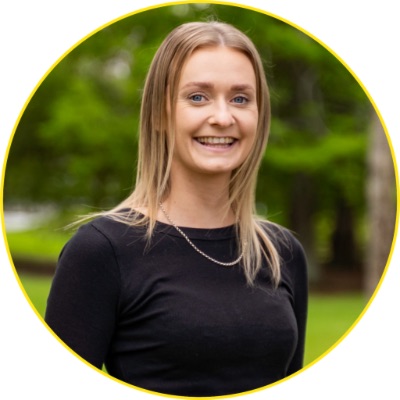 Leah Cockroft
Business Development Manager
021 745 745
With an element of experience that is top in her field, Leah is a specialist business development manager that prides herself on building strong and trusted relationships with our clients.
Fully dedicated to you and the individual needs of your investment, your asset will thrive through the service that she can deliver. An integral member of the 360 team, her knowledge, and expertise in the market are backed by her 5 years of experience in the property management industry.
A like-minded investor herself, she is committed to the process of not just managing your investment but ensuring we pair you with a property manager who will best cater to your investment needs.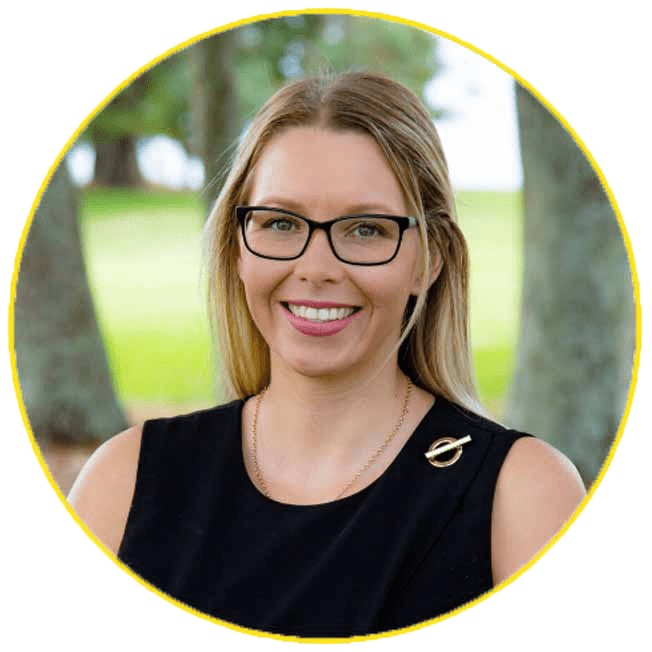 Jessica Currie
Business Development Manager
027 514 5905
Jessica has spent over 15 years working in the property management industry in South Auckland and is a licensed real estate salesperson. Jessica oversees a team of over 20 staff and has been influential in taking the division to its award-winning pole position as the #1 Property Management Office in both 2019 and 2020 for the Ray White Group.
Jessica has a wealth of experience under her belt and is passionate about client care for investors and their tenants. She is a good listener, calm under pressure, and adaptable to all situations. Objective and pragmatic, and hugely knowledgeable on industry legislation and procedures, she confidently deals with the issues and challenges.
Victoria Jones
Business Development Manager
027 308 2632
With over 7 years of dedicated experience in the Property industry, I'm truly passionate about all things property. It's not just my job; it's my niche, my expertise, and my calling. I've been fortunate to build a thriving career around my love for property, and I consider myself incredibly lucky to do what I'm genuinely passionate about.

One of the aspects of my work that I love the most is working closely with landlords. I take immense pride in helping them achieve excellent results with their properties.

Beyond the world of property, I cherish family moments and quality time with my loved ones. I also enjoy spending time with friends, making connections, and staying active in our vibrant community.

Let's team up and work together to make your property investment a resounding success. Reach out to me today!