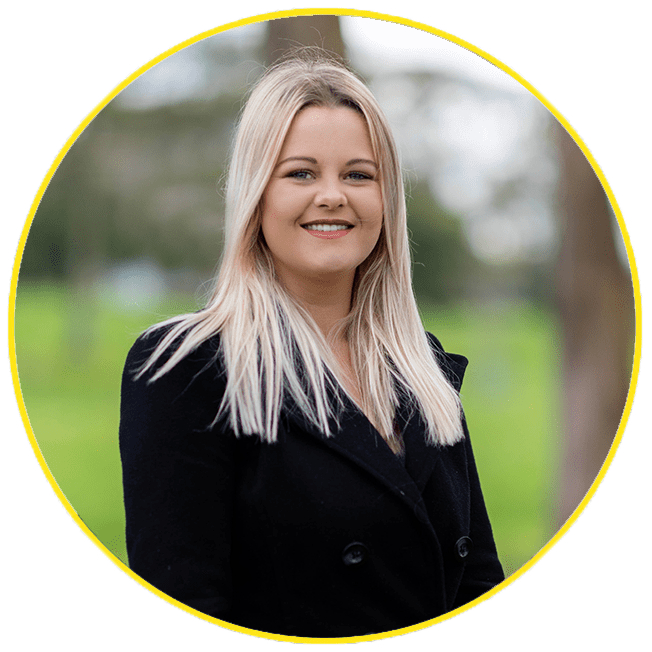 Shannen Riley
Receptionist
People can expect a great smile, total efficiency and a touch of creative flair when dealing with front-line office receptionist, Shannen Riley.
She has a Certificate in Creative Arts and Small Business Accounting and always brings her A-game to the role.
A happy face, being efficient and getting a quality job done as fast as possible is Shannen's focus.
Clients and the Ray White Manukau team enjoy her bubbly personality, along with the all-important attention to detail required in the world of professional real estate sales. She likes being straight to the point and is well aware of the need for a positive outlook in all things.
As a creative, she enjoys that the Ray White Manukau office consists of a team of driven, outgoing people and it's never a dull moment.
Shannen likes being responsible for many 'behind the scenes' processes that make the office run smoothly. She prides herself on knowing that she can be relied upon to get the job done – no matter how big or small the duty.
When not beaming in her role at the office, Shannen is a fan of motorsport, particularly Speedway events. She also likes exploring the outdoors and loves relaxing on West coast beaches.
Find out more
Want to learn more?