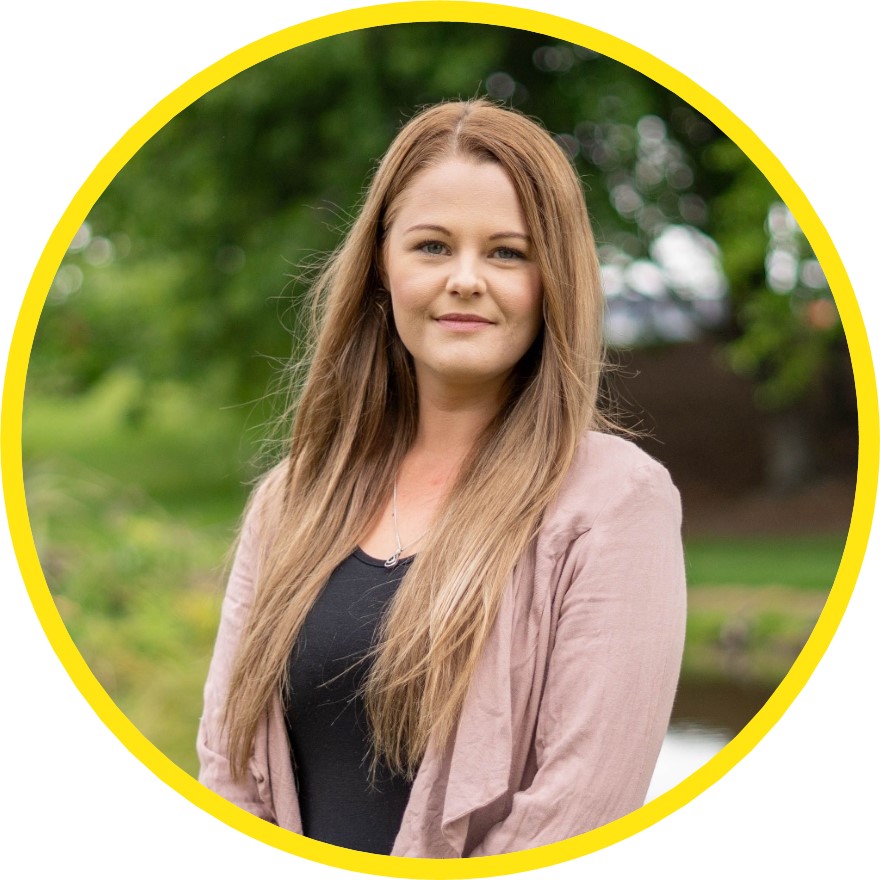 Shannen Riley
Administration assistant - 021 482 794 | 09 262 0855
Shannen is pivotal in providing support to our accounts department and letting agent. As a highly valued and experienced administrator she has an impeccable track record in a range of support roles. Since 2018 when she started as the all-important face of the organisation as receptionist, she has been promoted to enjoy her reputation as a highly-regarded member of the 360 Property Management team.
A graduate of Manukau Institute of Technology, Shannen has considerable expertise and skills in administration. Possessing a depth of understanding of the systems and processes critical to the organisation, Shannen works behind the scenes to ensure that everything runs smoothly and she can be relied on to deliver to the team whatever they need, when they need it. 
Strong work ethics, a can-do attitude and details-oriented, Shannen's extensive knowledge, passion for her role and commitment to staying with a task to ensure it's properly done are what make her a stand-out administrator and respected team player.
Find out more
Want to learn more?