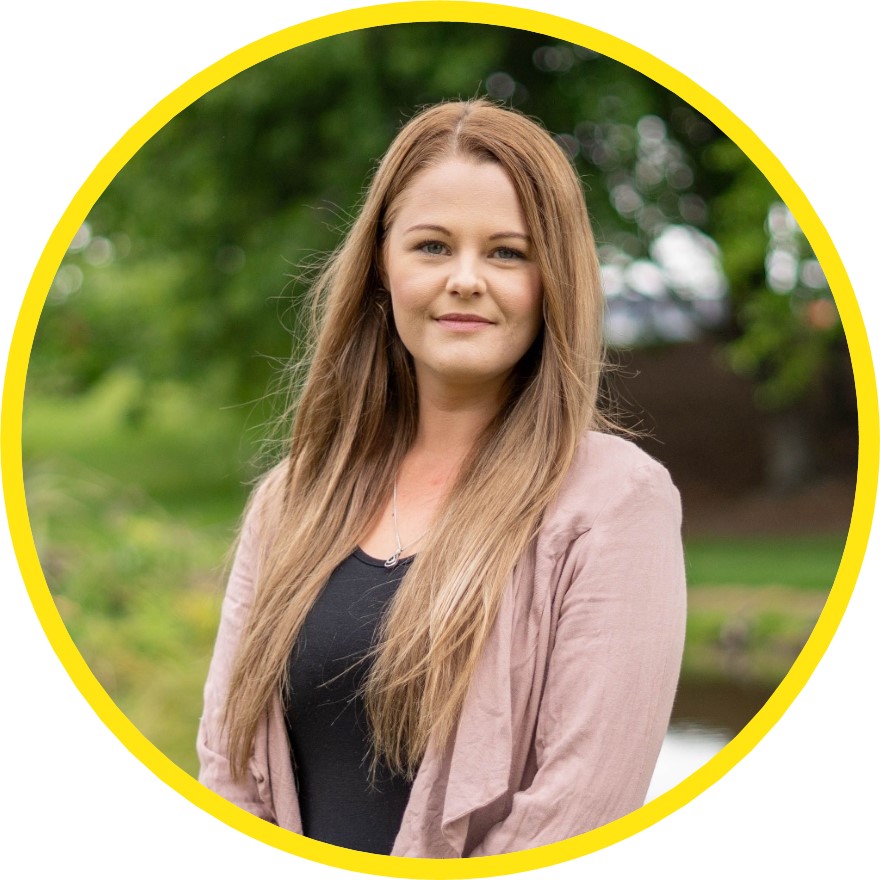 Shannen Riley
Property Manager - 021 482 794
Shannen Riley starts her property management role after providing exceptional service front of house in reception.
Having been on the back end of all processes and systems in her role as a receptionist here at 360 Property management – her extensive knowledge behind the scenes means Shannen has stepped into her new role as a property manager equipped with the essential skills and knowledge to set her off on the right foot in her position.
Shannen's hard-working attitude means that she will never leave a stone unturned and she is dedicated to getting the job done- no matter what it takes.
Find out more
Want to learn more?