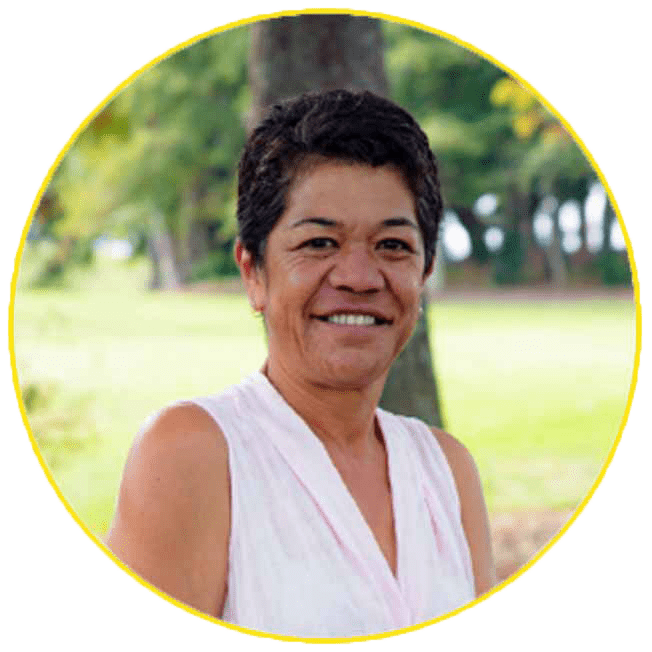 Moana Stainton
Property Manager | 021 195 4200 | 09 216 8498
In her 15+ years of managing properties, Moana enjoys meeting a wide variety of people and looking after a vast array of residential rental properties.
You won't receive better service on your journey at 360 Property Management with Moana at the helm of your investment. There is no compromise when it comes to the award-winning service Moana provides. 
A Mangere resident, Moana is proud to be part of the area and enjoys the community-type feel it has. Prior to managing properties, Moana worked in administrative jobs such as call center supervisor and transport dispatcher, as well as gaining entry into first-year law at the University of Auckland
Moana really enjoys connecting people with properties and managing them. She thoroughly enjoys her job and the challenges that it brings. When she is not working she plays competitive outdoor bowls and has been in teams who have won two Auckland Centre titles and also the prestigious NZ Maori Bowls Trophy.
Find out more
Want to learn more?