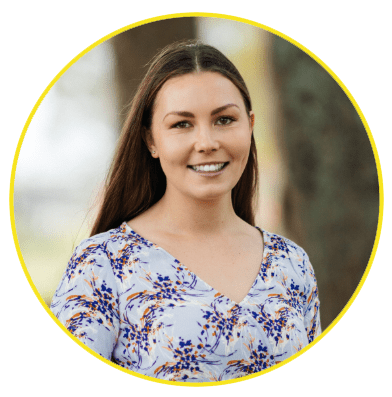 Menique Stuart - BCom(Hons)
Operations Manager
Menique Stuart, loves working alongside people. Going the extra mile for both clients and her friends is second nature, and her the greatest satisfaction is always thinking of ways of going above and beyond for others.
Her genuine and friendly manners are a real asset in the daily routine of a busy property management professional. 
Before joining the Ray White Manukau team, Menique worked for Air New Zealand as an In-flight Service Manager. This previous management role has enabled her to develop leadership skills and the ability to listen and talk with people from all sorts of backgrounds – an ever-important skill in our fast-paced world. She also holds an Honours degree in Marketing and Communications.
Menique is passionate about authentic customer service and practical people management.  She always puts herself in the 'other's shoes' and treats people with the same respect and professionalism that she would expect to be shown.
Personally and professionally, Menique strives to do her best and looks for ways to do things better.  Property management can be demanding, so these attributes allow Menique's clients to really know they have someone on their side.
Find out more
Want to learn more?