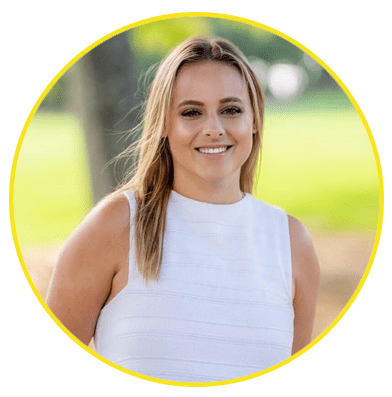 Lexi van Heemert
Property Manager - 021 278 78 78
Growing up with property investors means this industry is in her blood. She has a strong knowledge base of what is required to succeed in the rental market.
She is a delightful people person who, with her previous employment, has developed valuable skills to work with, and alongside people of all ages and backgrounds.
Lexi has a strong work ethic and she will work tirelessly to make your investment as hassle-free as possible.
With an adaptive attitude to the ever changing environment that property management presents for our valued clients, Lexi's proactive attitude means she is always one step ahead in getting the best returns on your asset.
Awards
2018/2019 – Property Manager of the Year
Find out more
Want to learn more?