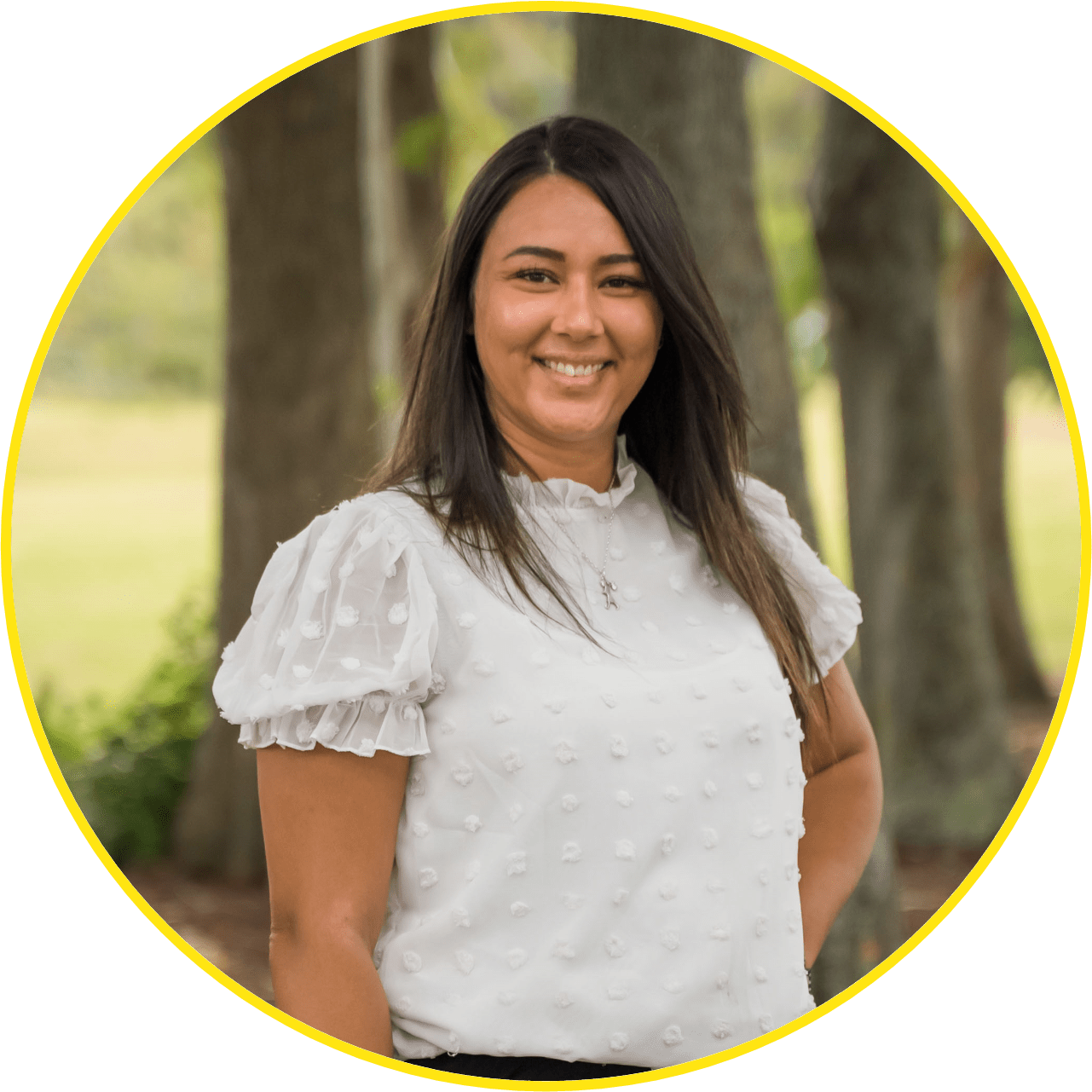 Evana Savila
Administration| Reception - 09 636 7355
Evana Savila holds the pivotal role of Property Management Administrator for the team.  Her commitment to customer service is valued by those she supports.  As the liaison point between property managers, tenants, landlords and trade suppliers she has a proactive attitude and professional manner – essential for the smooth running of the office.
Evana is a born and bred local who began her career with a high-profile health food company. For seven years Evana's work ethics and administrative smarts saw her promoted to sales and customer service representative roles and also as PA to the Health & Beauty Manager.
Evana has great determination and dedication to her job. She adds significant value to the marketing of our properties with her savvy understanding of social media, and delivers administrative, organisational and client care support with great poise and diplomacy. Evana's outstanding communication skills and knowledge are backed up by a rare combination of youth, good judgement and a positive mindset. She is able to excel under pressure – a trait that she has  honed from her representative netball background. Evana is able to read a situation and manage conflict with a calm, confident manner.
A keen interest in food and cooking, Evana spends weekends with her partner socialising with friends and family and looks forward to buying her first home soon.
Find out more
Want to learn more?