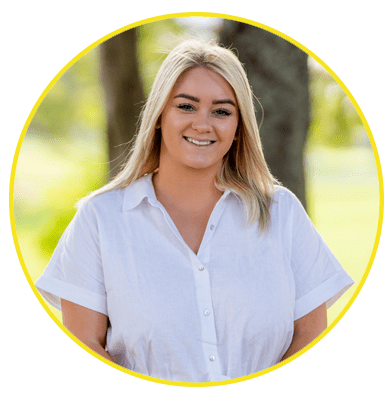 Ellie Tongue
Property Manager
Ellie feels right at home in her role as a property manager with Ray White 360 Property Management.
She's loving the variety of her chosen career, where she could be drawing up a legal contract one moment and organising a plumber the next.
"Learning to listen to people and work with them to keep things running smoothly is an important skill for my job, something I find immensely satisfying. As a part of the Ray White team, I have fantastic back-up and we all support each other so well.
"I enjoy dealing with the various people and situations I come across in my work. Every day is different, with a new challenge to keep me on my toes."
Find out more
Want to learn more?