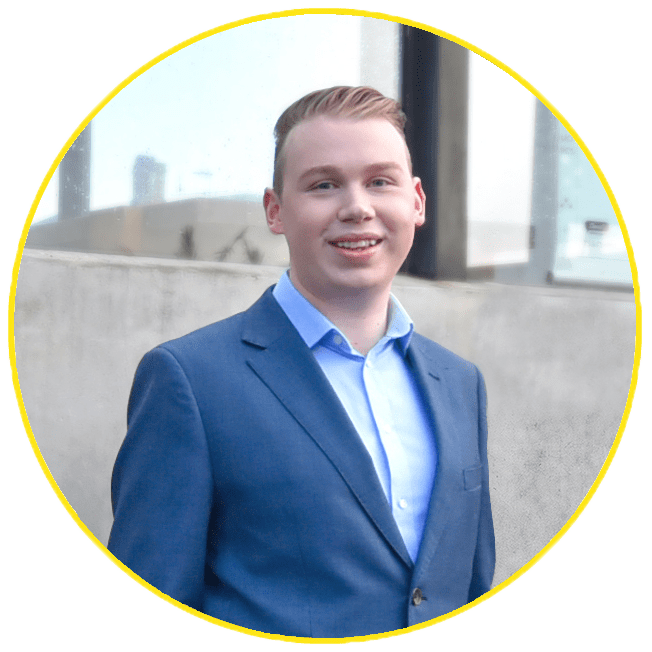 Campbell Upton
Property Manager
With over 10 years' prior experience as a Retail Manager, Campbell has excellent customer service/sales skills and is used to finding solutions when unexpected things come up.
Campbell is a very positive individual and always ensures he goes above and beyond wherever he can. With a keen interest in properties from a young age and coming from a family of architects, Campbell has always been interested in getting into the property industry. He is very interested in legislation and keeps very well informed with all the upcoming changes in the Industry. He has a great eye for detail and leaves no stone unturned so you can rest assured your investment is in good hands.
Campbell can help you whether you are a new investor in residential property, a seasoned investor or an accidental landlord. If you are looking into property management, are dissatisfied with your current property manager or just want some advice – get in touch and see how the excellent service provided by Campbell and the team at 360 can help you reach your property goals.
Find out more
Want to learn more?