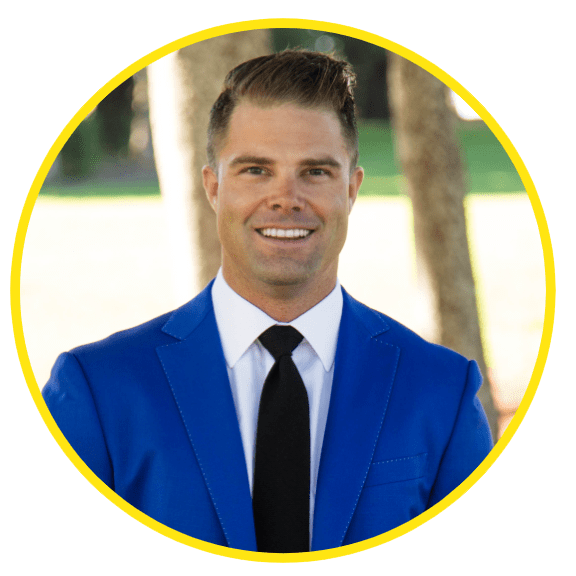 Adam Thomson
Director
Adam Thomson founded 360 Property Management nearly a decade ago, while he was still one of Auckland's most successful real estate agents.
He achieved extraordinary success over an eighteen-year career, and during this time he amassed a reasonable property portfolio. It was then he identified a gap in the market. Being an investor, he knew what he wanted in terms of property management, but could not find a company offering the service he was seeking. He has learned the exact needs, wants and requirements of property investors, and translated that knowledge into top-notch customer service at 360 Property Management.
Adam has also been involved in multiple developments and frequently provides advice to 360's clients on development, the impact of Auckland's Unitary Plan and what works in certain areas to create the best return or most saleable product.
360 Property Management has been Ray White's number one property management office two years in a row and has won accolade after accolade for customer service and client satisfaction.
Additionally, 360 Property Management is backed by the entire AT Realty Group (which includes multiple Ray White sales businesses across Auckland). This means investors can tap into market knowledge with respect to their property portfolios at any time.
Find out more
Want to learn more?